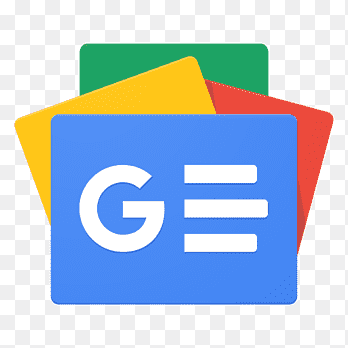 For all latest news, follow The Financial Express Google News channel.
Bangladesh's Home Minister Asaduzzaman Khan has said a joint operation will be conducted very soon to seize arms and drugs and to prevent terrorist activities in the Rohingya camps.
If necessary, the army will also be involved in this operation, he said.
The minister made the remarks while talking to reporters after attending a meeting of the national committee for coordinating, managing and maintaining law and order of Rohingyas at the Secretariat on Tuesday (May 23, 2023).
Highlighting the decision of the national committee on coordination, management and law and order of forcibly displaced Myanmar nationals displaced, the minister said: "There is an increasing trend of violence in the Rohingya refugee camps. Terrorist activities are on the rise. In light of this, it was decided in the meeting to increase law enforcement patrols, checkpoints, and intelligence surveillance to stop Rohingya miscreants from committing acts of violence within the camp."
Asaduzzaman Khan said the authorities will conduct a joint operation – based on intelligence – to prevent members of Arakan Rohingya Salvation Army (ARSA) and Arakan Army (AA) from entering the camps.
"We have set up barbed wire fences and watchtowers to prevent Rohingyas from leaving the camp, and we conduct regular patrols," he said. "The security measures will be strengthened further so that they cannot escape. Members of law enforcement agencies are on high alert."
Asked whether the army will be involved in the joint operation, the minister said, "If necessary, we will call the army."
"We will not allow drug trade. We will make sure that there is no more bloodshed."
Meanwhile, the home minister said the Border Guard Bangladesh (BGB) will be instructed to stay on high alert on the border to prevent any more Myanmar nationals from entering the country.
Among other things, discussions were held to speed up the diplomatic efforts to send Rohingyas back to Myanmar. Various issues including rohingya health, and birth control were also addressed at the meeting.
The home minister said, "The decision to repatriate the Rohingyas is still active. The Ministry of Foreign Affairs is working on it. We hope it (the repatriation process) will continue. '
When asked about the Rohingyas who are hesitant to go back to Myanmar, he said, "It'll pass. How long will we keep them? We want them to go back to their country."
The Home Minister said the registration process of Bangladeshi fishermen fishing in the Naf River is ongoing.