Dhaka Bangla Media and Communication Limited, the owning company of DBC News, and a Bangladeshi woman named Mariam Akter alias Asma Akter, have been sued for defaming a Mauritian entrepreneur by airing a news report.
The suit seeking Tk 850 million as compensation has been filed with a Dhaka court,on behalf of Anil Kohli, the Managing Director of Firemount Textiles Ltd in Mauritius, according to a release issued by Benchmark PR on Sunday.
The lawsuit has been filed by Barrister AMMahbub Uddin Khokon and Barrister SaqebMahbub of law firm Mahbub& Company, as the legal counsel of Firemount Textiles Ltd. and Anil Kohli.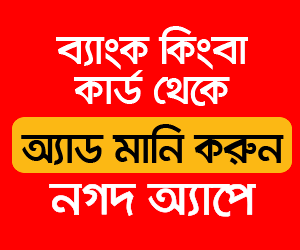 It challenged a DBC report titled 'What's happening in Mauritius with Bangladeshi women workers!' on an alleged rape case broadcasted in June. That report, the lawsuit said, defamed Anil Kohli.
However, this matter could not be independently verified.
The release added that a legal notice was served upon DBC News earlier in June asking it to remove the report from all its online platforms. But, the plaintiff alleged, the DBC News did not respond to it.
The Mauritian entrepreneur is said to be a major employer for Bangladeshi workers and has hired more than 10,000 workers over the past 10 years.