Nasrul directs strengthening monitoring of energy sector project implementation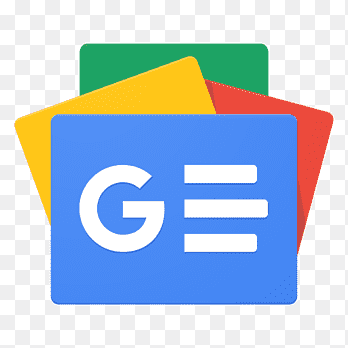 For all latest news, follow The Financial Express Google News channel.
State Minister for Power, Energy and Mineral Resources Nasrul Hamid has directed the officials of the state-owned entities in the energy sector to strengthen the monitoring of their projects' implementation.
"You have to expedite procedures to ensure timely implementation of the projects", he told the official while virtually speaking at the contract signing ceremony of the state-owned Padma Oil Company Limited to appoint a contractor for construction of a 12-storey building at Paribagh area in the city on Sunday.
The foundation of "Construction of 12-storied Modern Residential-cum Commercial Office Building with 2 Basements" was laid at 6 Paribagh at the function.
Mahbub Hossain, senior secretary of Energy and Mineral Resources Division, ABM Azad, shairman, BPC, and Masudur Rahman, managing director of the Padma Oil Company Ltd also spoke on the occasion.
Nasrul asked the officials of the Padma Oil to follow all the guidelines to comply with the environmental rules and regulations so that the project would not harm the atmosphere and ensure all spaces are utilised in a due manner.
He also instructed them to pay attention so that construction works would not disturb the neighbours.
The state minister advised the officials to continue their efforts to go for automation and paperless offices.
"It will bring success if a proper business model is followed to reach the target," he said.
He directed the officials of Bangladesh Petroleum Corporation, the mother organisation of the Padma Oil Company, to appoint a financial consultant to assess its wealth.
Padma Oil Company Limited, headquartered in Chittagong, is implementing the 12-storey building construction project on a land of 1.88 acres as part of its business expansion activities, reports UNB.
As per the recommendation of the consulting firm Shahidullah & Associates, the high-rise building will be built as a state-of-the-art one.
The officials said the project will ensure optimum utilisation of 1.6 acres of land of the company, create a modern and safe working environment for the officers and employees of the company and increase the revenue of the company by providing additional floor space rent.
The project cost is estimated at Tk 3.93 billion and it will be implemented in a 3 years and 6 months period from January, 2022 to June, 2025.