No new roads before national election, says Quader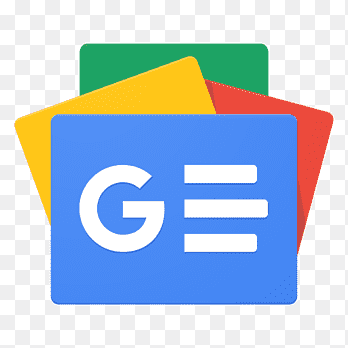 For all latest news, follow The Financial Express Google News channel.
Road Transport and Bridge Minister Obaidul Quader has said the government will not undertake any new road construction projects until the next national election and maintenance of the existing roads will get priority.
"We have completed numerous development projects, now is the time to restore discipline on roads," he told reporters after his meeting with the DCs at Osmani Memorial Auditorium in Dhaka on Wednesday, the 2nd day of the 3-day DC Conference, reports UNB.
Deputy commissioners (DCs) have been instructed to prioritize work to restore order on the roads, said the minister.
"I told them I don't want to construct more roads right now. Our main priority right now is road maintenance," Quader, also the Awami League general secretary, said.
The minister said he instructed the DCs to focus on controlling the movement of small vehicles like motorcycles on roads and highways.
Motorcycle movement in Dhaka city is under control now but people rarely wear helmets outside the capital, he said.
Quader asked that the secretaries to formulate policy to regulate the movement of these vehicles instead of obstructing the sources of income of the poor.
"It is DC's responsibility to control traffic jams and accidents involving these small vehicles," he added.
"I am prioritizing restoring order in road transport," he said adding that small vehicles like motorcycles, easybikes, Nosimons, and Karimons should be brought under control.
"We have built many roads and bridges. But if we cannot restore discipline, it will be all in vain. I asked for their cooperation in this regard," he said.