AL men sued over attack on Dr Kamal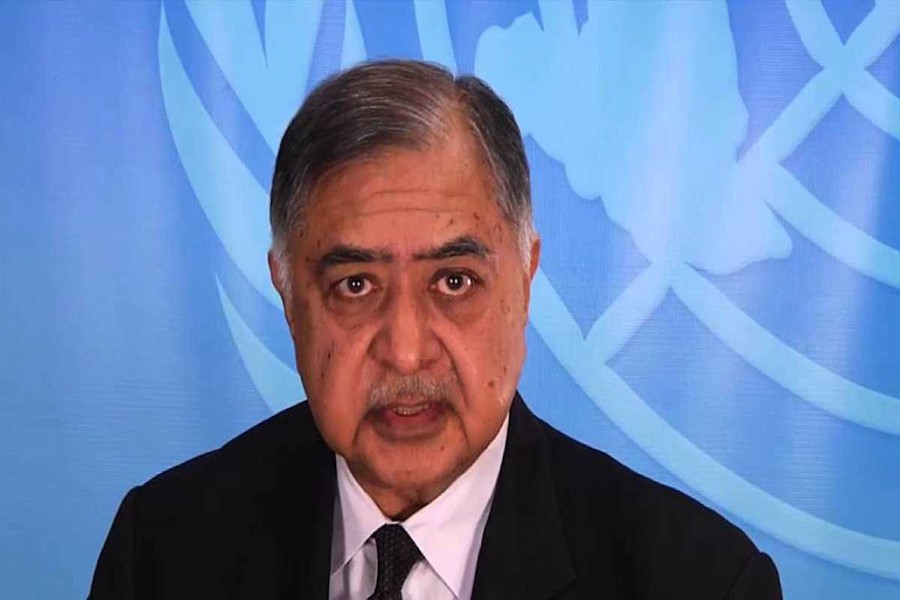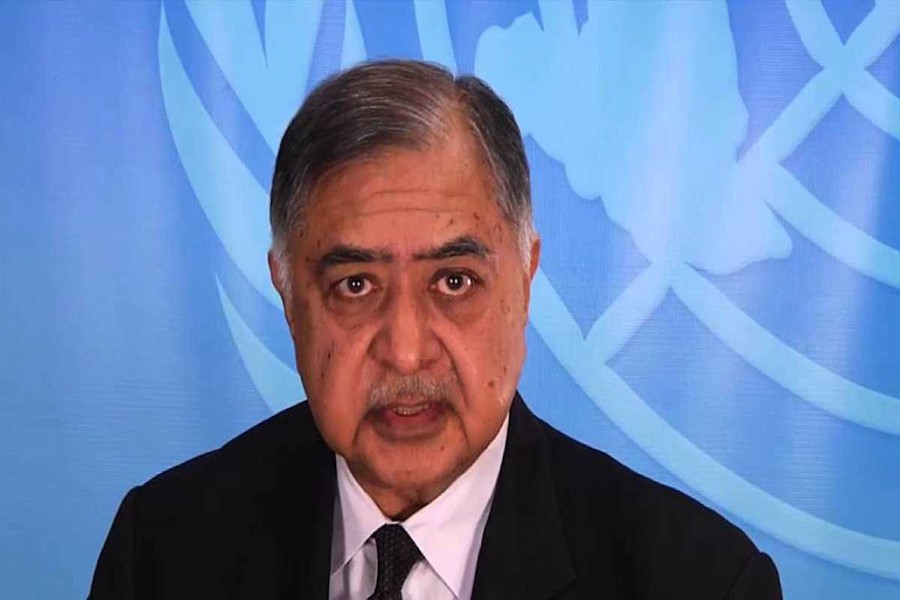 Activists of the Awami League (AL) and its front organisations were accused in a case on early Sunday in connection with the attack on Jatiya Oikyafront leader Dr Kamal Hossain's motorcade, reports UNB.
Oikyafront candidate Syed Md Abu Bakr Siddiqui filed the case with Darus Salam police naming 12 men.
Dr Kamal's motorcade was attacked near Martyred Intellectuals Memorial at Mirpur on Friday morning. At least 10 people were injured but the Oikyafront leader escaped unhurt.
Sources at Darus Salam Police Station said the case named Awami League's Shah Ali unit Organising Secretary Mufizul Islam Shovo, Office Secretary Md Rony; Swechchhasebak League's Darus Salam unit Convenor Md Islam, activists Md Badal, Md Jowel, Sheikh Faruk alias Tukai Faruk; Jubo League leader Md Sohel; Chhatra League's Darus Salam unit chief Sheikh Rajun, Shah Ali unit President Md Jakir, General Secretary Saikat, and activist Nabil Khan, and Shaon.
Sub-Inspector Md Junayed has been made the case's investigation officer.