Bangladeshis' deposits in Swiss banks increased by 62.6pc in 2020, says BNP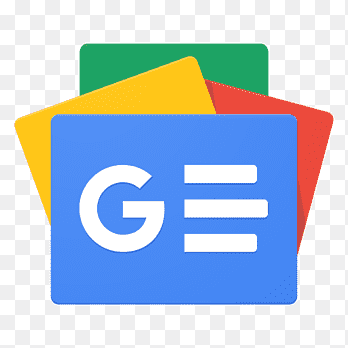 For all latest news, follow The Financial Express Google News channel.
BNP Secretary General Mirza Fakhrul Islam Alamgir on Saturday alleged that the accounts of Bangladeshis in Swiss banks are increasing as the government has introduced an "economy of looting".
"There's a report in today's (Saturday's) newspaper that the accounts of Bangladeshis in Swiss banks are increasing in many ways while second homes are being made in Canada, Malaysia and other countries," he said, reports UNB.
Speaking at a discussion, the BNP leader said, "An economy of plundering has been introduced in the country. There has been looting everywhere. A project of Tk 10,000 crore is becoming a Tk 40,000-50,000 crore one for plundering public money."
White Panel of Dhaka University teachers arranged the programme at the Jatiya Press Club, marking the launching of a book on BNP founder Ziaur Rahman.
According to media reports, Bangladeshis' deposits in Swiss banks increased by 62.6% in 2020 compared to the previous year. Bangladesh is in the third position in South Asia after India and Pakistan in terms of depositing money in Swiss banks in 2020.
Fakhrul alleged that the current government has destroyed everything Bangladesh achieved over the 50 years since its birth. "Our education and health sectors, and the economy and politics have been ruined by the government as it pushed the country towards a one-party rule."
Stating that the country has been going through a critical juncture, he called upon the university teachers to come forward to overcome this crisis.
The BNP leader accused the government of distorting history by carrying out 'false campaigns' in a Goebbels style. "Let's all work together to overcome the great crisis and free Begum Khaleda Zia and restore democracy."
Fakhrul urged the Dhaka University teachers to work for the country rising above party politics. "The White Panel of Dhaka University is an organisation of teachers who believe in the philosophy of Bangladeshi nationalism. It seems to me that it won't be good for the teachers and politics, if it becomes absolutely a party's organisation."
He hoped that the White Panel would work to strengthen nationalist politics without getting completely absorbed in the BNP. "You please don't mind as I'm uttering these words from my feelings...it's unfortunate that our country is now completely divided by Awami League and BNP. It's important for us to unite the nation."
Fakhrul bemoaned that Awami League has started a very well-planned campaign that Ziaur Rahman was not the proclaimer of the Liberation War. "Many of them even say he was not a freedom fighter as he was an associate of Pakistanis. They want to make him a villain in many ways. Children are taught that Ziaur Rahman was a killer."
The BNP leader advised the teachers to carry out research on Zia's life and work and help the new generation know the real history.
BNP standing committee members Nazrul Islam Khan, Iqbal Hasan Mahmud Tuku and the senior teachers of Dhaka University's White Panel addressed the programmes.