BNP can't function without Jamaat: Quader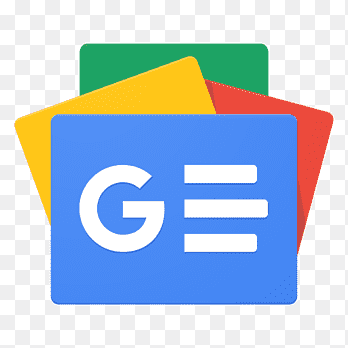 For all latest news, follow The Financial Express Google News channel.
Awami League General Secretary Obaidul Quader on Thursday said BNP cannot function without Jamaat-e-Islami which is the big patron of communalism.

Qauder made the remark at a press briefing at the office of Awami League chief's Dhanmondi office, reports UNB.

As journalists drew his attention to Jamaat candidates' nomination submission with BNP's 'Sheaf of Paddy' symbol, he said, "There's nothing new, BNP couldn't run without Jamaat. They're working together, carrying out terrorist activities and doing politics together. BNP has given nominations to militants."

Quader alleged that violence that had taken place over the 2014 election was also carried out by BNP along with Jamaat.

"BNP-Jamaat are two flowers of the same stalk ...BNP cannot sever ties with it," said the AL leader.

"Barrister Shakila Farzana, who's she? Is she not involved in militancy financing? The matter also went to court. If Shakila Farzana is not a militant, then who is militant? We know they've nominated many such militants. These are nothing new to them," said Quader.

There is a mess in BNP and the party's condition is out of the control of Mirza Fakhrul, said Quader.

He also said Awami League is not giving nomination to senior leaders of the party not because of incompetence but because of the election plan.