BNP chooses Babla for Rangpur city polls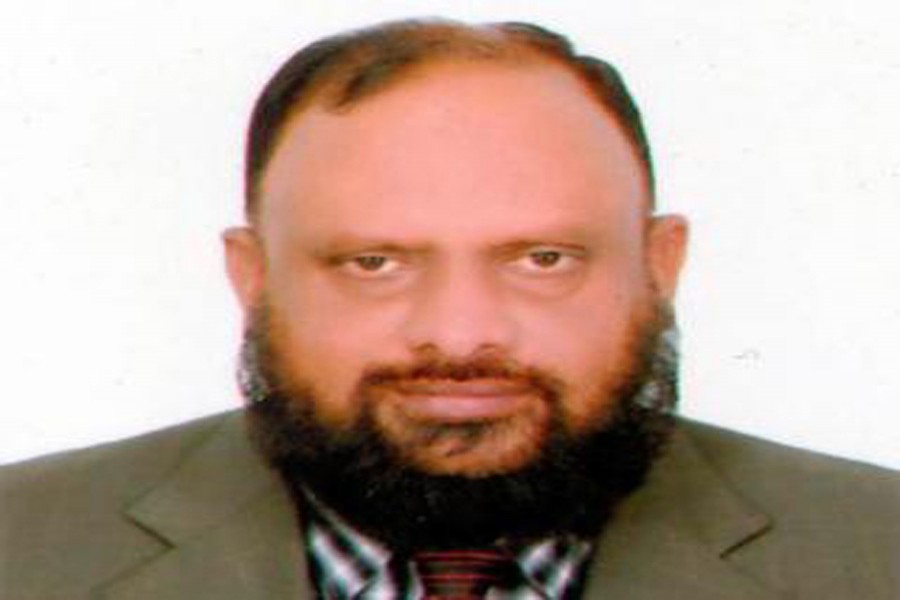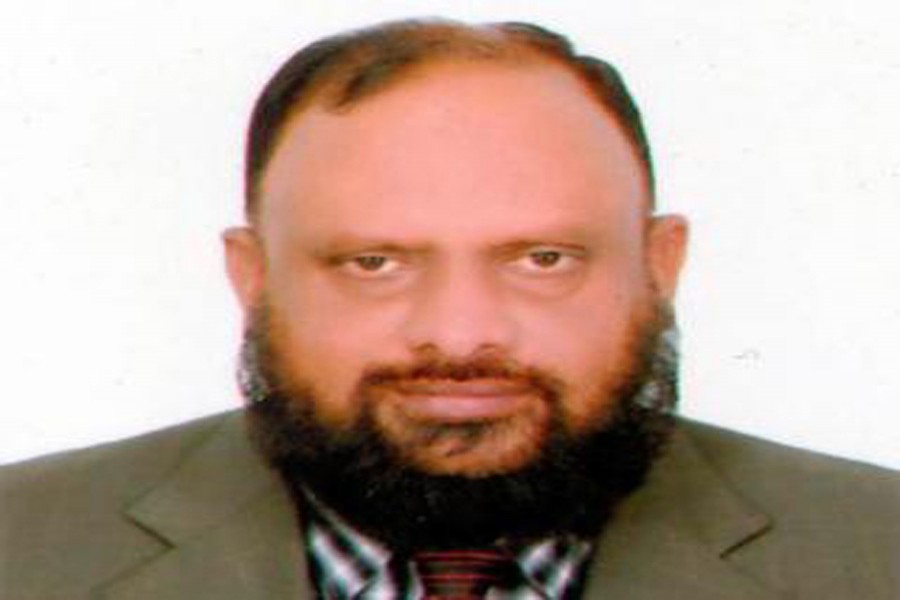 BNP picked its Rangpur city unit BNP president Kausar Zaman Babla as its mayoral candidate in the Rangpur City Corporation polls slated for December 21.
BNP secretary general Mirza Fakhrul Islam Alamgir formally announced it after a meeting with party chairperson Khaleda Zia at her Gulshan office on Tuesday night..
"Kausar Zaman is our candidate to vie for the mayoral post in the Ragpur City Corporation polls. We hope he will do better this time," he said.
Voicing a deep worry over holding a credible election in the Rangpur city, Fakhrul demanded deployment of army during voting.
BNP's Rangpur divisional organising secretary Asadul Habib Dulu collected the party nomination paper in favour of Babla, reports UNB
Earlier, ruling Awami League nominated incumbent Rangpur City Corporation Mayor Sarfuddin Ahmed as its candidate for contesting the mayoral election.
Babla was defeated by Sarfuddin in the maiden election to Rangpur City Corporation on December 20, 2012.