BNP describes sugar mill closure as inhumane, shortsighted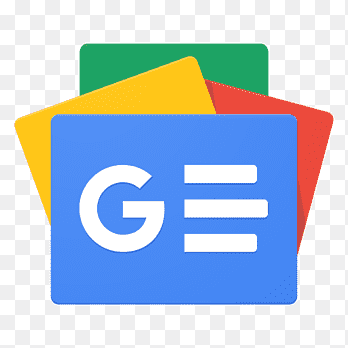 For all latest news, follow The Financial Express Google News channel.
BNP has described the government's decision to shut down production in six state-owned sugar mills as inhumane and shortsighted
The party also urged the government to resume threshing sugarcanes there immediately.
In a statement issued on Monday, BNP secretary general Mirza Fakhrul Islam Alamgir said the government seems to have adopted a long-shot plan to turn the sugar mills into 'non-profit' entities.
"This inhumane and shortsighted decision has caused miseries to people working in the sugar mills and the sugarcane farmers. It'll also contribute to creating a sugar crisis in the market," he said.
Fakhrul said, "I urge the government to immediately withdraw its decision to close down the sugar mills, and start threshing sugarcanes by reopening the mills," he said.
On December 1, the Ministry of Industries decided to shut down production in six of the 15 sugar mills under the Sugar and Food Industries Corporation (BSFIC) in a bid to cut its losses.
Opposing the move, Fakhrul said the government's such a wrong decision will have a negative impact on ceremony at the grassroots level.
Stating that the sugar mills (closed ones) have been producing sugar for ages with a reputation, the BNP leader alleged those have become non-profitable ones due to corruption, plundering and mismanagement by the government.
He alleged that the leaders and workers of the ruling party are controlling the tenders for the sale of sugar, chita molasses and machinery in these sugar mills, and they are buying them at low prices.
Fakhrul said the expenditures of the sugar mills have been increasing as the ruling party men are taking salaries and allowances without doing any work in the name of jobs in the master role.
"Besides, low-quality sugar is being imported from India and given the opportunity to sell it in the market at a higher price creating an artificial sugar crisis in the country," he observed.
Though the government promised to provide jobs to every house before coming to power, Fakhrul said it is now creating unemployment by shutting down jute and sugar mills.