BNP says it'll observe February 25 as 'Army Martyrs Day'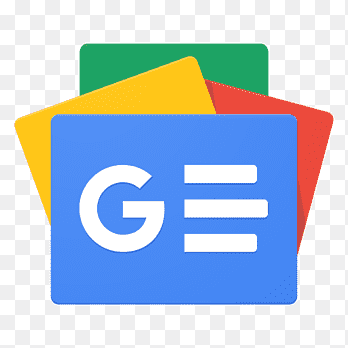 For all latest news, follow The Financial Express Google News channel.
Bangladesh Nationalist Party-BNP has said that, if voted to power, it will observe February 25 as 'army martyrs day', commemorating the army officers killed in Pilkhana BDR carnage in 2009.
Senior BNP leader Lt Gen (retd) Mahbubur Rahman came up with his party's position on Sunday.
He said, "This day is a tragedy for the nation. BNP, if voted to power, will take measures to officially observe February 25 as Army Martyrs Day."
Also a BNP standing committee member and a former Chief of Army Staff, Mr Mahbub said this while talking to journalists after placing wreaths at the monument set up at Banani Graveyard in memory of those killed in the Pilkhana carnage.
According to him, the bloody incident at the then BDR headquarter at Pilkhana took place as part of a local and international conspiracy. "The complete trial of the carnage is yet to be held. The trial of the case filed under the explosive act is still pending with the court."
A BNP delegation, led by Mr Mahbub, paid homage to the victims of the bloody mutiny around 10:30am by placing the wreaths on behalf of party chairperson Khaleda Zia and acting chairman Tarique Rahman.
UNB said the leaders also stood in solemn silence for some time as a mark of profound respect to the memories of the slain army officers.
The delegation included Vice-Chairmen of BNP Maj (retd) Hafizuddin Ahmed, Air Vice-Marshal (retd) Altaf Hossain Chowdhury, Kalyan Party Chairman Maj Gen (retd) Syed Muhammad Ibrahim, retired army officers Ruhul Alam Chowdhury, Fazle Elahi Akbar, Mizanur Rahman, Monish Dewan, Sarwar Hossain and Muktijoddha Dal President Ishtiaq Aziz Ulfat.
Several hundred BDR, now renamed BGB, members took up arms on February 25, 2009 against their superiors at the Pilkhana Darbar Hall and killed 74 people, including then BDR chief Maj Gen Shakil Ahmed and 56 other army officers.
The nation with a heavy heart observed the 9th anniversary of the atrocious carnage at Pilkhana in the capital.