BNP starts new conspiracy over EC formation, Obaidul Quader says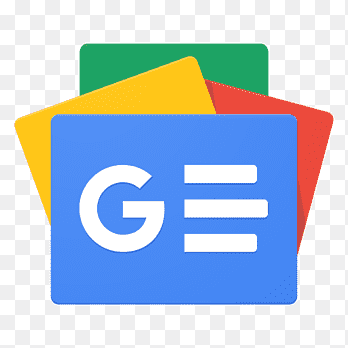 For all latest news, follow The Financial Express Google News channel.
Awami League general secretary and Obaidul Quader on Saturday said the concerned ministry is working for the formation of the Election Commission in line with the constitution.
The road transport and bridges minister came up with the remarks while speaking at a meeting at the party's central office, reports UNB.
"The Election Commission will be formed in accordance with our constitution following the existing legal process of our country. The concerned ministry of the government is working in this regard."
Quader said ahead of the formation of the new Election Commission next year, the BNP has started a new conspiracy centring its formation.
Referring to BNP's representation in Search Committee last time, Quader said, "One of them is still there. He gave notes of dissent, disagrees with the Election Commission. That is the beauty of democracy. However, from time to time he created such a situation that put the Election Commission under question."
Quader said that the BNP is hatching a series of conspiracies without practising internal democracy in the 'series' meeting.
"This series meeting is a secret meeting to shape the series conspiracy. There is nothing democratic here. They are just planning how to stop the government, how to destabilise the country, how to provoke various evil forces as the BNP is the trusted place of the communal forces in Bangladesh."