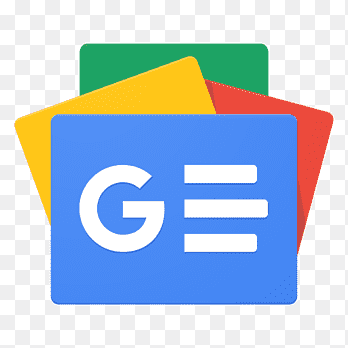 For all latest news, follow The Financial Express Google News channel.
Urging the BNP to stop their one-point demand to topple the government, Awami League joint general secretary Mahbubul Alam Hanif said the party should concentrate on how to appear in the upcoming national elections; otherwise, it will fall into deep crisis.
"BNP should pay attention on how to take part in the coming national elections by suspending their game of ousting the government …otherwise it [BNP] will have to pay for their 'political error", he said.
The ruling party leader told the journalists after holding a meeting with his party leaders at his residence at PTI road in Kushtia this morning (Sept 17).
Hanif said: "The national elections will be held in time as per the constitution and following the rules …if BNP does not participate in the elections, then it would be a repetition of their immature political wisdom."
Criticising BNP's top leaders including Mirza Fakhrul, Hanif said they have been waging a one-point movement of ousting the government for the last two years and even every month they are predicting that the government will collapse a month later.
But the government remains in power with its utmost capacity, he said.
Putting emphasis on holding free, fair and neutral elections, Hanif said, "Our foreign allies have a liberty to send election observers here to oversee the elections whether the polling are free fair or not as the government is ready to congratulate them.
Upazila Parishad Chaiman Ataur Rahman Ata, District Awami League Organizing Secretaries Mazharul Alam Suman and Amjad Hossain Raju, Information and Research Secretary Rashedul Islam Biplob, District Women Awami League Organizing Secretary Afroza Akhter Dew, among others, were present.