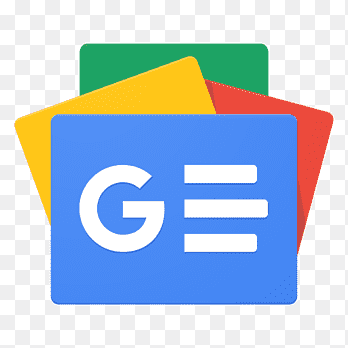 For all latest news, follow The Financial Express Google News channel.
Campaign in both Dhaka north and south city corporation elections is going on in full swing as potential local-body representatives have continued to seek vote.
The aspirants, mainly those from the ruling-party background, were seen seeking blessing at Friday's Juma prayers and courting voters.
The candidates and their supporters campaigned door to door at the weekend, with only 12 days left for the polling scheduled for January 30.
Meanwhile, two top Awami League (AL) leaders said they are not responsible for fixing the voting date on Saraswati Puja to be observed the same day.
The Hindu community leaders have been mounting pressure on the Election Commission (EC) to reschedule the vote.
AL general secretary Obaidul Quader said his party has no objection to a change of election date as Saraswati Puja will also be held on January 30.
"It's under the EC's jurisdiction," he told a press conference at the party president's Dhanmondi political office after a secretary-level meeting.
Mr Quader, also road transport and bridges minister, hoped the EC would reach an acceptable solution over the city polls showing respect to other religions.
Home minister Asaduzzaman Khan echoed the same, saying the government can do nothing with the election date, although it coincides with Saraswati Puja.
"Arranging elections to two Dhaka city corporations on the day of Saraswati Puja is an issue of the EC. It will take decisions [on polls-related issues]."
Mr Khan said this to the media at the 50th founding anniversary of Sher-e-Bangla School and College in the capital's Madhubagh area the same day.
The Bangladesh Nationalist Party (BNP)-backed mayor hopeful for Dhaka north, Tabith Awal, attended Juma prayers at Shyamoli Shahi Mosque.
He ran vote campaign in the entire Mohammadpur area before and after Juma prayers.
Mr Awal said he would not quit election campaign, no matter how much pressure comes.
The AL-backed candidate for north city's mayoralty, Atiqul Islam, campaigned in Manikdi, Matikata, Baunia, Bhashantek areas.
During electioneering, he pledged to address all problems relating to utility services in the area within six months of his election.
AL-backed mayor aspirant for south city Sheikh Fazle Noor Taposh ran his campaign from Bangabazar to Armanitola in old Dhaka.
He took part Juma prayers at Tara Masjid and delivered a speech at a rally there.
Mr Taposh claimed that BNP is busy with raising allegations (about polls) but they are busy with campaigning.
BNP-backed runner for south city mayoralty Ishraque Hossain conducted his campaign in Kadamtali and Keraniganj areas.
He said Dhaka gets submerged even after a little rain but they (AL) are saying that Dhaka submerges in the shower of development.