Don't do politics over Khaleda's treatment: Hasan Mahmud to BNP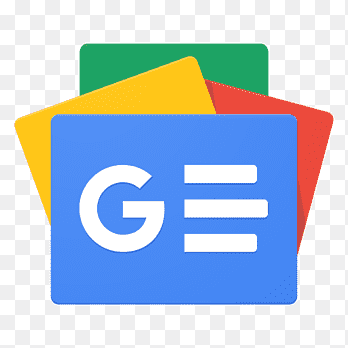 For all latest news, follow The Financial Express Google News channel.
Information Minister Dr Hasan Mahmud has asked BNP leaders not to do any politics over their chairperson Khaleda Zia's medical treatment.

"The government is trying to provide the best possible medical treatment to Khaleda Zia," said the minister while talking to reporters during a views-exchange meeting with them at the Secretariat on Sunday.

He said when Khaleda Zia was at the old central jail in Old Dhaka, there were doctors, nurses, and physiotherapists for her always. Besides, there was a domestic help with her. "I don't know whether anyone receives such facilities in the Indian subcontinent," the minister said.

The sickness of Khaleda what the BNP leaders are talking about is a very old one, Mahmud said adding that she has been suffering from her knee problem for the last 15 years and it gets worse sometimes.

Responding to another question about Dr Kamal Hossain, Hasan Mahmud said those who cannot maintain unity among themselves how will they forge a greater unity to protect democracy?

About the growing number of newspapers, the minister said there are 3,500 newspapers, including 1,200 dailies, while 3,500 online media in the country. "The online media will be brought under a registration process soon," he added.

On Friday, BNP secretary general Mirza Fakhrul Islam Alamgir alleged that the government is trying to kill their chairperson Khaleda Zia in jail by resorting to various tricks, according to a UNB report.

"The government is prolonging Khaleda Zia's stay in jail by creating obstacles to her release by resorting to various ploys. They (govt) are trying to interfere in court affairs and push her towards death in jail without treatment," he said at a press conference at BNP chairperson's Gulshan office.