Dr Kamal questions legitimacy of 'illogical' court inside prison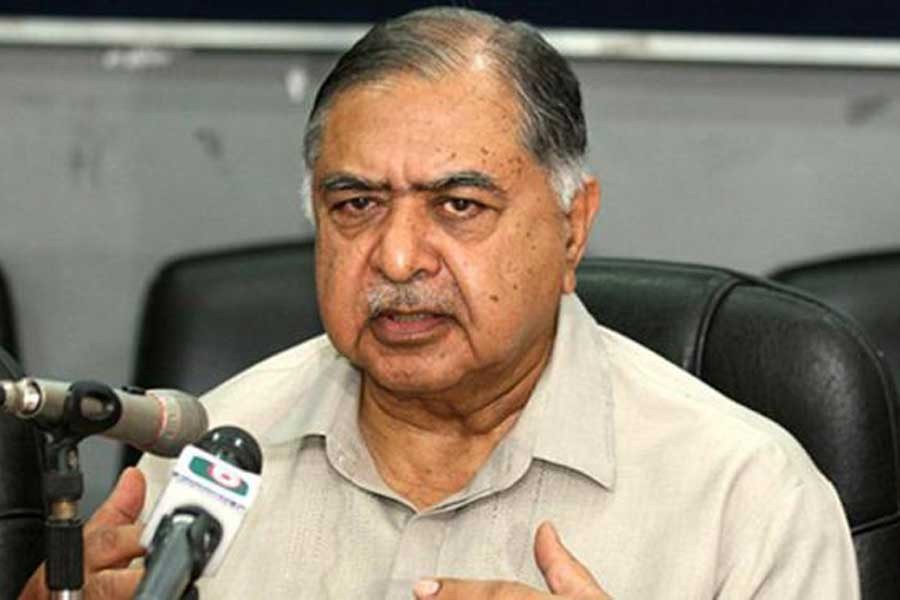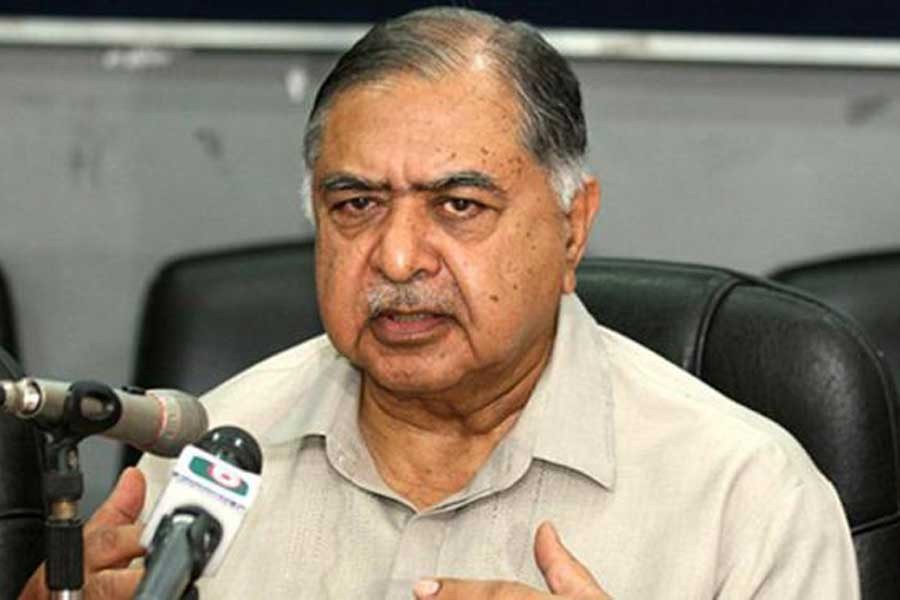 Gano Forum President and eminent jurist Dr Kamal Hossain on Thursday said setting up any court inside a prison is illogical.
He came up with the remark during a views-exchange meeting with members of the Supreme Court Bar Association (SCBA) held at its auditorium with SCBA president Zainul Abedin in the chair.
"Setting up a court inside a jail is completely a contradictory matter. Under which law could a court be established in a prison?" he questioned, as per UNB report.
"During a martial-law regime, the trial of ex-army person Col Abu Taher was held in prison which the people of the country did not take positively. But during a civilian rule when the country is following the constitution why is a court set up in prison? Is it illogical?" he said.
The issue came in the limelight after a makeshift court has been set up inside Old Dhaka Central jail to continue the proceedings of BNP Chairperson Khaleda Zia.
On September 4, Law, Justice and Parliamentary Affairs Ministry issued a gazette notification to hold the trial of Khaleda Zia in the Zia Orphanage graft case at the Old Dhaka Central Jail after setting up a makeshift court there.
Dr Kamal also urged eminent lawyers to discuss how much it is logical to hold the national election without dissolving parliament. For a free and fair election, the polls-time government must be neutral, he added.
"The 23-point proposal which incumbent Prime Minister Sheikh Hasina placed for holding a free and fair election when she was in the opposition party has not lost its necessity till today. Hope, she won't back off from that 23-point proposal when she is in power," Dr Kamal said.
When asked whether Jamaat will be included in their call for national unity, the jurist replied in the negative.