Ershad can't make head or tail of label 'tyrant'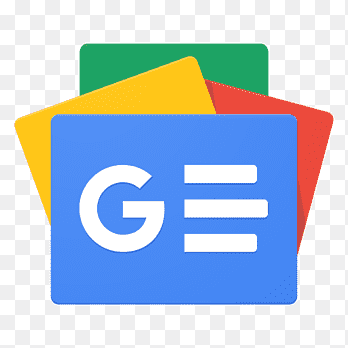 For all latest news, follow The Financial Express Google News channel.
Former President HM Ershad says he never wanted to cling to power. He also said he does not know why he was called a despot.
"Many have called me an autocrat, but I have never found it to be so," the Jatiya Party chairman said at an event in Dhaka's Banani on Saturday.
"What have I done that can be considered autocratic? I have never been autocratic."
Ershad came to power in a 1982 military coup, displacing the Abdus Sattar government that had followed the death of Ziaur Rahman. A court later declared the action illegal.
After coming to power, Ershad made selective use of the constitution and ran the country according to his will, often using violence to tamp down on protests. He was often labelled as a "shameless" ruler who clung to power while ignoring the opinion of the people. He resigned in disgrace in 1990 after ruling the country for eight years, handing power to an interim leader.
On Saturday, Ershad said he had had no desire to rule.
"I took over at the request of Justice Sattar, who was unable to run the country. I wanted to call for elections and return to the barracks. But nobody came to the polls and I was forced to form a party."
Ershad formed the Jatiya Party with leaders from various political parties. Many who later left the party spoke of Ershad's autocratic tendencies.
The former dictator said the people now wanted him to take power after the rivalries between the two political parties who helped depose him.
"To the Awami League, the BNP is not safe and to the BNP the Awami League is not safe. People want to live in peace and safety. I would say that everyone will be secure under me."
Ershad, who is a special representative to Prime Minister Sheikh Hasina, says the Jatiya Party has finalised 300 candidates for the upcoming elections, according to bdnews24.