Fakhrul claims Khaleda eligible to join election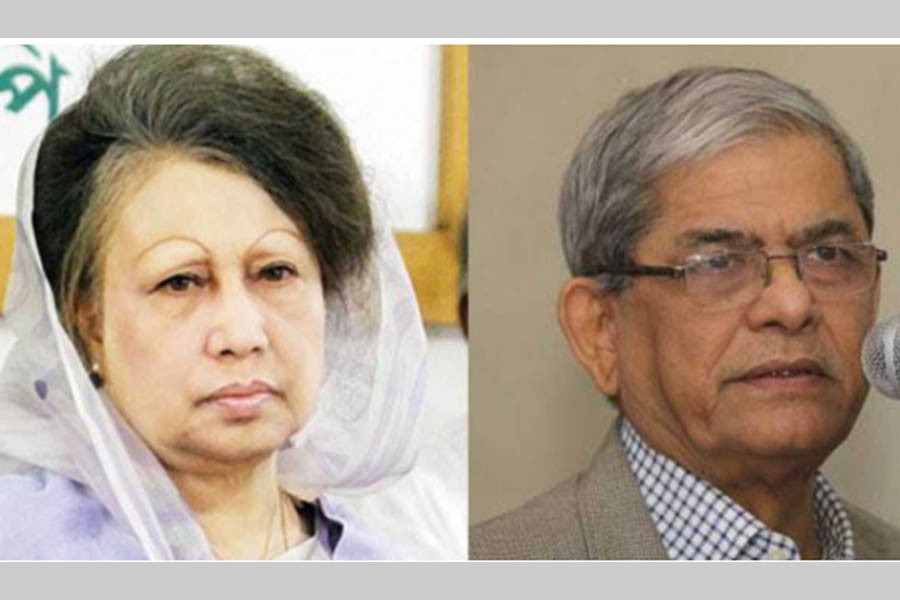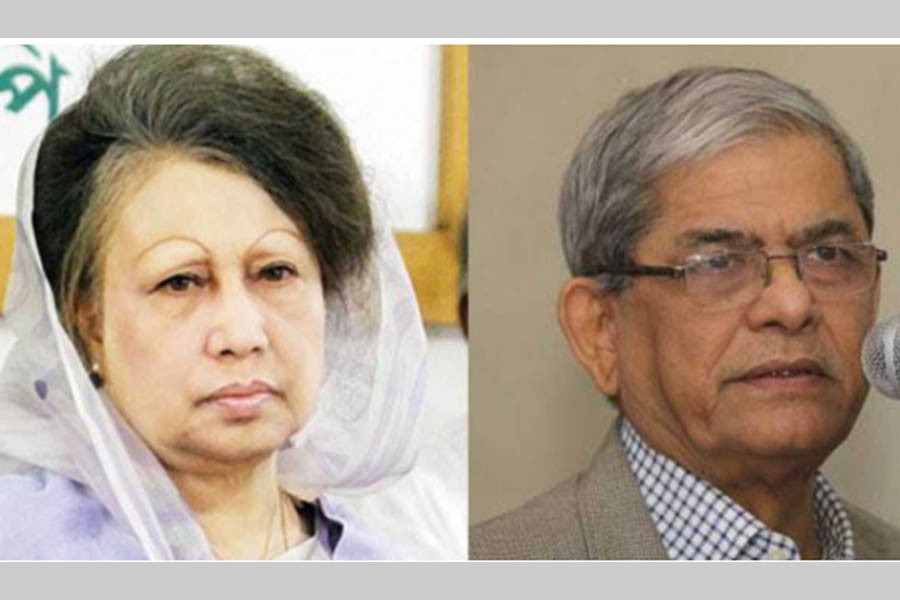 BNP secretary general Mirza Fakhrul Islam Alamgir on Monday said their party thinks Khaleda Zia is eligible for joining the election and she will do that.
"It matters little what the ruling party leaders say. Our chairperson (Khaleda) is still eligible for joining the election and we believe she'll do that," he said.
Fakhrul came up with remarks while talking to reporters at BNP chairperson's Gulshan office in the afternoon, reports UNB.
He alleged that the Election Commission could not yet ensure the minimum level of equal atmosphere for holding a credible election. "We're in the election race in an uneven atmosphere."
The BNP leader alleged that the government and the Election Commission are not paying heed to any demand of the opposition parties for ensuring a level-playing field.
Fakhrul voiced concern that their party's prospective candidates are being arrested and sent to jail, and they are not being released on bail.
He alleged that the government is trying to establish its influence in the election by using lower courts.
Fakrul said they took the interviews of 183 nomination seekers of their party under Barishal division in the morning and they are now interviewing the nomination seekers from Khulna division.