Fakhrul expresses optimism about returning to power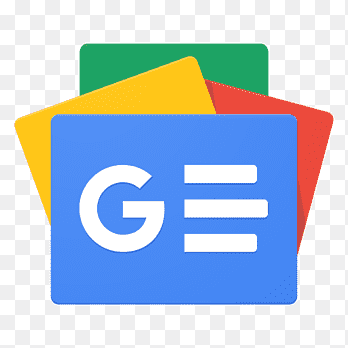 For all latest news, follow The Financial Express Google News channel.
BNP Secretary General Mirza Fakhrul Islam Alamgir on Saturday expressed his optimism and confidence about returning to power through the 11th parliamentary polls.
"We've been on a movement, and will carry it on in the days to come, and will definitely establish a pro-people government in 2018. We're getting hopeful for various reasons", he said.
Fakhrul said it while speaking at a discussion organised by Jatiyatabadi Krishak Dal arranged the programme at the Jatiya Press Club, marking its 37th founding anniversary.
"We'll surely join the polls along with our chairperson Khaleda Zia...2018 will be the year of Khaleda Zia, BNP, Tarique Rahman, and mass people as we're with people," he added.
Fakhrul said the government must arrange the next election under a non-party neutral administration to conduct it by an independent and impartial Election Commission with the participation of all parties.
"The election will have to be fair and credible through which our leader Khaleda Zia will again be elected the Prime Minister."
UNB says he urged the BNP leaders and activists to strengthen their organisational activities alongside getting ready for a movement and the next general election.
Fakhrul also called upon the Krishak Dal leaders and activists to be vocal about the problems of farmers and protect their interests.