Fakhrul eyes PM's special initiative for Rohingyas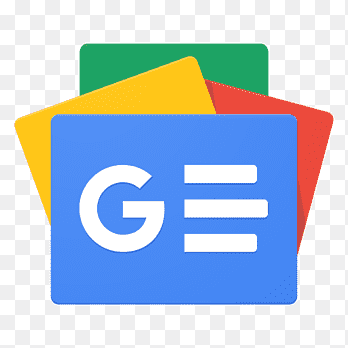 For all latest news, follow The Financial Express Google News channel.
BNP Secretary General Mirza Fakhrul Islam Alamgir on Saturday urged Prime Minister Sheikh Hasina to take special initiative to resolve the Rohingya crisis.
"We have long been saying that the PM should play a special role to resolve the Rohingya crisis. She will have to convince the countries with whose support Myanmar is not still stopping the genocide," he said.
Fakhrul said it while talking to reporters in front of BNP Chairperson Khaleda Zia's office in Gulshan, before she starts off for her journey towards Cox's Bazaar, reports UNB.
He said, "To stop genocide and force Myanmar to take back their citizens we must convince the countries which are still supporting it."
Recalling then Indian Prime Minister Indira Gandhi's role in mobilising support in favour of Bangladesh in 1971, he said Sheikh Hasina should take such initiative to mobilise global support and pursue India, Russia and China to come forward to resolve the crisis.
The BNP Leader said their chairperson Khaleda Zia is going to Cox's Bazar to stand beside Rohingyas and distribute relief materials among 10,000 families of Myanmar's forcibly displaced citizens.
He said their party wants the government to intensify its diplomatic efforts and pursue the UN and other countries to mount pressure on Myanmar to take back their citizens.