Fakhrul says govt lying about economy, GDP growth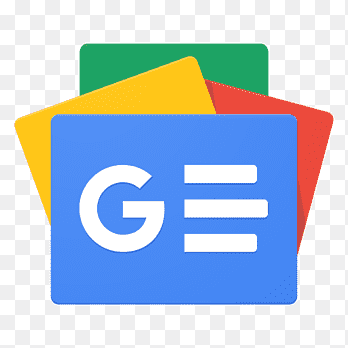 For all latest news, follow The Financial Express Google News channel.
BNP Secretary General Mirza Fakhrul Islam Alamgir on Friday accused the government of "lying" about the country's economic condition and the GDP growth.
"Even, India has admitted that their growth has fallen 10 per cent. But they (Bangladesh govt) are lying ... just imagine how irresponsible the government can be," he said.
Speaking at a seminar, the BNP leader also said the economy of Bangladesh has also been hit hard by the coronavirus pandemic like other countries.
"As per the government's estimate, the GDP growth in the last fiscal year was 5.24 per cent, compared to 7.15 per cent in the previous FY. But the projections of international organisations, including the World Bank and the IMF, are much lower," he noted.
Fakhrul said the incumbent government has become isolated and detached from the people.
"They're resorting to lies regarding every matter. The government's incentive package announcement was nothing but a trick. Banks are giving money only to people with whom they're satisfied. So, those who are not involved with the government or have no connection and transactions with the banks, are being deprived of these incentives," he alleged.
The Agriculturalists Association of Bangladesh (AAB) arranged the seminar titled 'Working out Strategies in the Agriculture Sector of Bangladesh to Tackle the Challenges of Covid-19' at the Jatiya Press Club.
Fakhrul said the country's informal sector and rural economy are now in a "terrible" state but the government is concealing the issue. "I think they're consciously trying to ruin the economy of the country or to make it dependent on others."
The BNP leader said he does not see anything but 'corruption' around the government. "Even, the government is not giving the right information about the health sector. They don't tell the truth about anything. There's no similarity between the government's statements on coronavirus and reality. I see everyone around me is getting infected with Covid … there're very few families who have not been infected," he said.
He said 19 family members of the Dhaka North City Corporation mayor were discharged from hospitals after recovering from coronavirus. "Even then, they will say that more than a thousand are being infected daily with the virus."
Fakhrul bemoaned that most districts still do not have Covid-19 testing facilities.
"What Donald Trump said was no test, no corona. It's now happening here," the BNP leader said.