Fakhrul urges workers to strengthen their organisations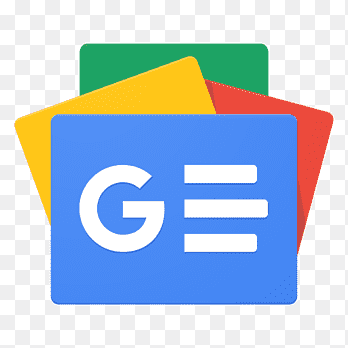 For all latest news, follow The Financial Express Google News channel.
BNP Secretary General Mirza Fakhrul Islam Alamgir on Sunday urged the workers to be vocal on the streets as they are being deprived of their justified rights.
"The government, which usurped power illegally, has snatched the rights of all people, including the working class. You now can't hold a rally and form unions if you wish. The workers are being deprived of their justified rights" he said.
Speaking at a rally in front of BNP's Nayapaltan central office, he called upon the workers to strengthen their organisations and organise all the working-class people to get rid of the current situation in the country, reports UNB.
"Workers have always brought changes in the country. The workers led all our glorious movements in the past. So, you have to organise people and raise your voice on the streets to restore your lost rights and defeat the fascist regime," the BNP leader said.
Jatiyatabadi Sramik Dal brought out the rally, marking May Day.
Narrating how the country's people are going through immense suffering due to the misrule of the government, Fakhrul called upon the workers to put in their best efforts to force Awami League to quit by handing over power to a non-party neutral administration. "We have to move forward in unison and we must succeed."
He said the workers are struggling to make ends meet because of the skyrocketing prices of all essential items, including rice and oil. "But the government is least bothered about it. "They can't provide the workers with rice, pulses and oil at a fair price."
The BNP leader said the workers cannot receive free treatment while their children are being deprived of education. "The working-class people of this country are being deprived of everything. The government talks about big megaprojects and mega-development, but they have done nothing for the workers. "
He said the government has filed 'false' cases against 3.5 million BNP leaders and activists, including many workers. "Our over 600 leaders and activists were made disappeared while more than 1,000 others were killed. "This situation cannot be allowed to continue."
Fakhrul alleged that the ruling party leaders are making their second homes in different countries by 'looting' money from different mega projects.
He said the Awami League government has got isolated as people completely rejected them. "It (govt) has no relation with the working class. It has snatched all rights of people. This government has become completely dependant on others as it is turning the country into a failed state."