Gonoforum to issue show-cause notice to MP Mokabbir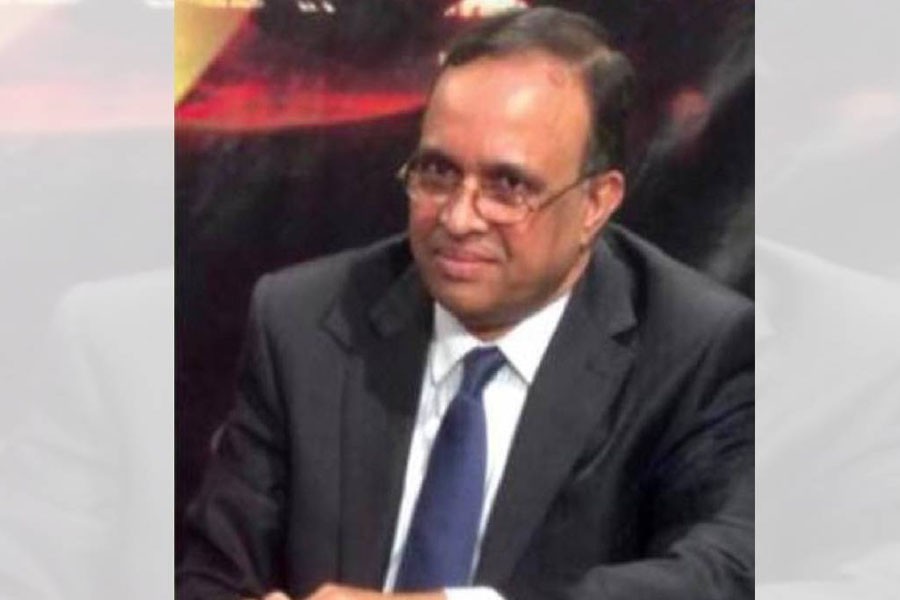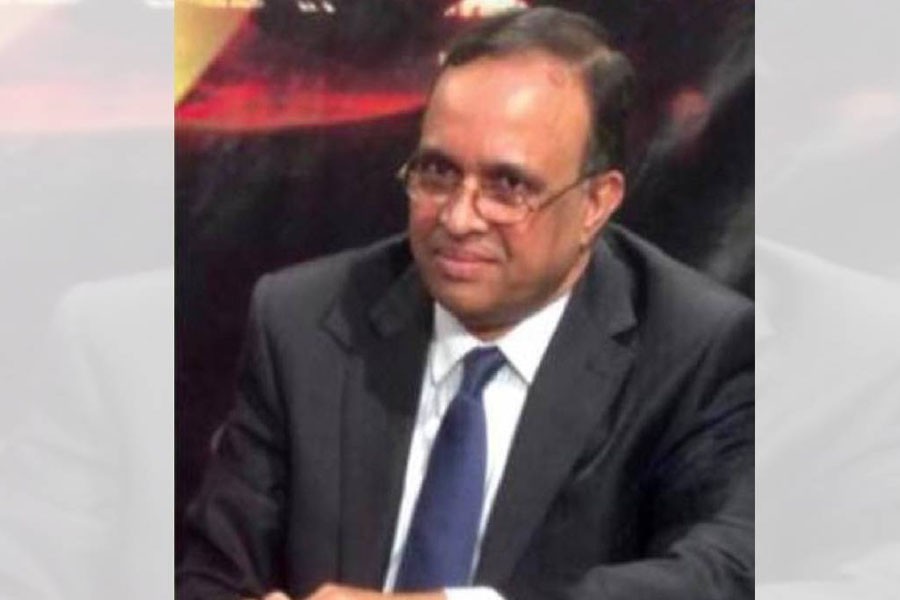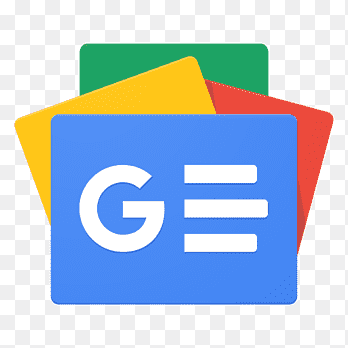 For all latest news, follow The Financial Express Google News channel.
Gonoforum will send a showcase notice to party presidium member and MP Mokabbir Khan for 'violating' its constitution and indulging 'anti- party' activities.
The decision was taken on Saturday at a meeting of the party's central committee, reports UNB citing a press release.
"The meeting has decided to serve a show-cause notice to Mokabbir Khan for his activities contrary to the party goal, ideal, principles, programmes and the constitution," it said.
The party, however, did not mentioned how Mokabbir has indulged in anti-party activities.
On April 2, Gonoforum MP-elect Mokabbir Khan (Sylhet-2) took oath as a member of the 11th Parliament.
Some party central leaders, including its general secretary Mostafa Mohsin Montu, alleged that Mokabbir was sworn in going against the party decision.
Mokabbir, however, claimed he took oath as per party decision.
Mokabbir is the second MP of the opposition coalition, Jatiya Oikya Front, who joined the 11th parliament as Gonoforum MP-elect Sultan Muhammad Mansur (Moulvibazar-2) was sworn in on March 7 last.
Mansur was elected MP contesting the December-30 election with BNP's election symbol "Sheaf of Paddy" while Mokabbir with Gonoforum's symbol "Rising Sun".
Gonoforum expelled Sultan Mansur hours after he had joined parliament.
In the 26-year history of Gono Forum, Mokabbir is the only leader of the party who became MP with its ticket and symbol.
BNP along with Gonoforum and some other parties joined the December-30 election in alliance under the banner of Jatiya Oikyafront. BNP bagged six seats while Gono Forum two in the election.
Six BNP MPs-elect still did not take oath since the party and the alliance turned down the election results bringing the allegation of 'massive vote robbery.