Govt plots to appoint acting CJ of choice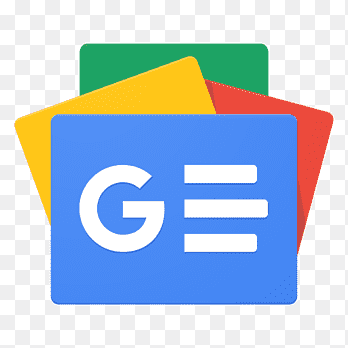 For all latest news, follow The Financial Express Google News channel.
BNP senior joint secretary general Ruhul Kabir Rezvi said on Sunday the government was conspiring to appoint an acting Chief Justice of their choice with the President exercising his power under the Article 97 and through amendment to it.
He made the allegation at a press conference at the central office of the BNP at Nayapaltan in the city.
Rezvi said, "The observations made in the 16th amendment verdict have put to question the legitimacy of the government to stay in power and it has caused a stir in the Awami League and it is not stopping. All from the Prime Minister to other leaders of Awami League attacked the judiciary heinously. Awami League leaders met the Chief Justice illegally. All these were done to put pressure on the Chief Justice. As all these efforts went in vain, now they are plotting to make the President exercise his power under Article 97 and amend the Article to appoint an acting Chief Justice of their choice as reported in the media."
He said the government's target is to bring the judiciary under the executive branch of the government and under the control of only one person.
He called upon all to stay alert about any wrong application of the Article 97 and placing a bill in the parliament to amend it. "Any such move will ruin the judiciary," he warned.
He also expressed his concern over harassment of women, children and school and college girls and murder of them. He also alleged police action against BNP leaders and activists.