Hasan Mahmud urges BNP to shun politics of tussle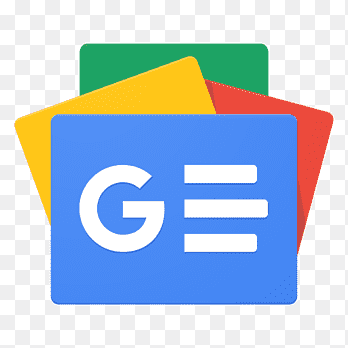 For all latest news, follow The Financial Express Google News channel.
Urging BNP to shun the politics of brawl, Information Minister Dr Hasan Mahmud on Saturday said the government wants to develop the country with cooperation of all in unison as he offered Eid prayers at the National Baitul Mukarram Mosque in Dhaka.
"We want to build the country together with cooperation of all . . . So let's work together to make free the country from the coronavirus epidemic that had wreaked havoc on the live and livelihood. And this is our expectation on this holy Eid-ul-Azha," he said.
While talking to newsmen after offering Eid prayers this morning, Hasan said Prime Minister Sheikh Hasina has taken various measures immediately after the deadly COVID-19 broke out.
He, however, said, "The country sees much less death rate among the coronavirus infected people compared to other countries due to proper, time-befitting and required steps of the government under the supervision of Prime Minister Sheikh Hasina".
The minister said Bangladesh is one of countries where the death ratio is lower, even the death rate is less than the neighbouring states- India and Pakistan. And this has only been possible of her (Sheikh Hasina) pragmatic steps and farsighted leadership, said Hasan, also Awami League joint general secretary.
Greeting the countrymen on the Holy Eid-ul-Azha, one of the biggest religious festivals of Muslims, the minister said people of the country are celebrating the holy Eid and offering their prayers in such a time when the whole world is witnessing coronavirus catastrophe.
"My prayer to the Great Allah is people of the country and the globe free from the lethal Coronavirus," he said.
The minister said Bangabandhu's worthy daughter Prime Minister Sheikh Hasina is working relentlessly round the clock to free the nation from the virus. The country has reached a new height during the last 11 and a half year under the dynamic leadership of the premier, he added.
Hasan said, "The country will reach the desired destination we dream. And this is our expectation on this day."
Turning to month of mourning, he said the month of mourning begins today. "And on this day, I also hope that the politics of killing will be stopped in the nation forever," the minister said.