High Court orders EC to register Nazmul Huda's Trinamool BNP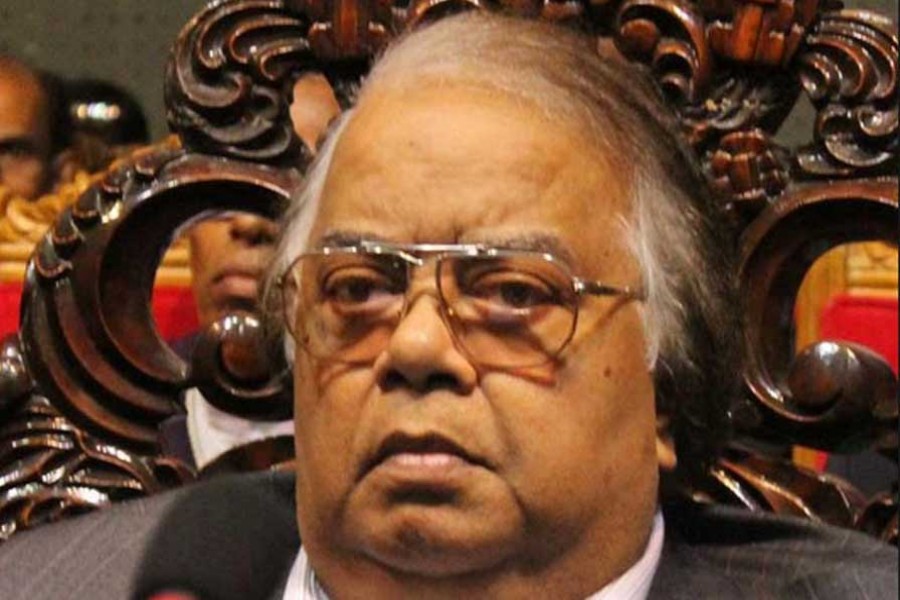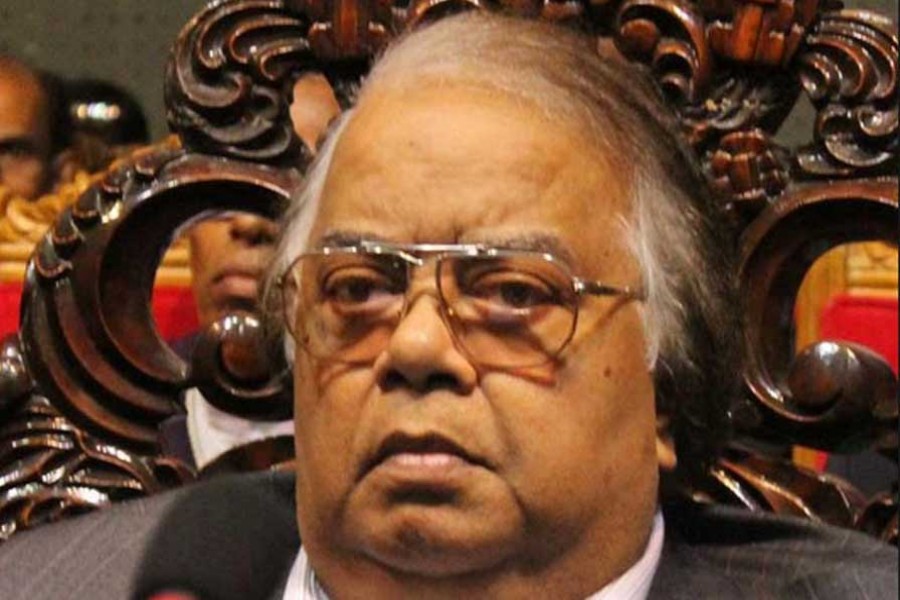 The High Court has ordered the Election Commission to register the Trinamool BNP, led by former minister Nazmul Huda as a political party.
The High Court bench of Justice Tariq Ul Hakim and Justice Md Shohrowardi made the decision on Sunday after settling a rule based on a petition from Huda, reports bdnews24.com.

Huda represented the petition in court himself, accompanied by lawyer Ashanur Rahman. Deputy Attorney General Amatul Karim represented the state. Touheedul Islam represented the Election Commission.
"As a result of the High Court's decision the Election Commission will have to register the Trinamool BNP without delay," Ashanur Rahman told bdnews24.com after the hearing.
The court heard the amicus curiae opinions of former Attorney General ASF Hasan Arif, former Attorney General MK Rahman and advocate Shahdeen Malik at the hearing.
Huda has formed three parties under the names Bangladesh National Front, Bangladesh National Alliance and Bangladesh Manabadhikar Party since leaving the BNP. The Trinamool BNP is his fourth party.
The Election Commission had rejected the Trinamool BNP's application in a letter on Jun 14.
They said the registration forms had not been submitted by the deadline, that the required fee had not been paid and that information necessary for registration had not been provided.