Jamaat reschedules its Dhaka rally to Jun 10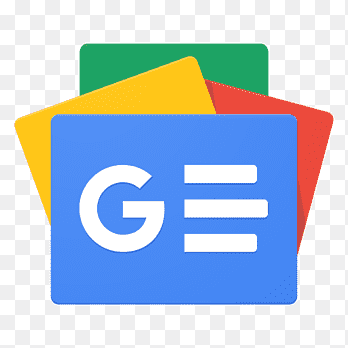 For all latest news, follow The Financial Express Google News channel.
The leaders and activists of Jamaat-e-Islami have postponed their planned Jun 5 rally after police denied permission for the event, rescheduling it to Jun 10.
Nurul Islam Bulbul, an emir of the Islamist party's Dhaka Metropolitan South unit, declared the new date for the rally at the north gate of the Baitul Mukarram National Mosque at a media briefing in Dhaka around 11 am on Monday.
"The rally and procession are being rescheduled to the north gate of the national mosque at 2 pm Saturday. We are expecting cooperation from law enforcers. We will seek police permission for the event soon," the Jamaat leader said.
"Dhaka Metropolitan Police rejected Jamaat-e Islami's protest permit, citing public suffering during a working day but the new schedule, Jun 10, is not a working day. We hope the administration will approve the event this time," he added, following a question on what the party would do if denied permission again.
The conflict between the law enforcers and Jamaat adherents caused a stir in the capital on Monday with additional police deployments across the city. However, no clashes have been reported.
A large number of police personnel were deployed at the north gate of the Baitul Mukarram National Mosque, equipped with armoured personnel carriers and water tanks, according to bdnews24.com.
"Jamaat loyalists will not be allowed to gather as they did not get permission to hold the rally. Police personnel have been put on high alert," said Md Salahuddin Mia, chief of Paltan Police Station.
Many shops and footpaths were closed in the Baitul Mukarram area. More police were deployed at different points in Dhaka than on other days.
A trader named Billal said he closed his store as he was worried the situation could turn violent at any time.
Earlier on May 29, four leading Jamaat lawyers were detained by police for two hours after they went to the DMP headquarters in Dhaka to seek permission for the rally.
Home Minister Asaduzzaman Khan later said that the police had perhaps received incorrect information about the Jamaat leaders.