Khaleda, Tarique not qualified to contest polls as per law, says Quader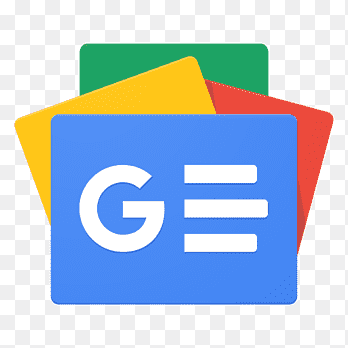 For all latest news, follow The Financial Express Google News channel.
Awami League General Secretary Obaidul Quader on Thursday said as per the existing law, BNP chairperson Begum Khaleda Zia and its acting vice-chairman Tarique Rahman are not qualified to contest the next parliamentary elections.
"BNP chairperson Begum Khaleda Zia was convicted for corruption while Mirza Fakhrul claims that BNP is well-organised under her leadership. Tarique
Rahman is the blessed son of graft and a fugitive convict," he told a press briefing at his official residence in the capital, reports BSS.
Quader, also the road transport and bridges minister, said Tarique fled the country giving an undertaking that he would never get involved in politics.
"So...how would a convicted fugitive become the BNP leaders?" he questioned.
Responding to a statement of BNP secretary general Mirza Fakhrul Islam Alamgir, the AL general secretary said in fact the BNP, not the Awami League,
is recognised as a terrorist party at home and abroad. A Canadian court also recognised the BNP as a terrorist party, he added.
Mentioning that the AL is an organisation of commoners and a resort to the people's trust, Quader said the stance of Prime Minister Sheikh Hasina's
government and the AL are very strong against terrorism and communal forces.