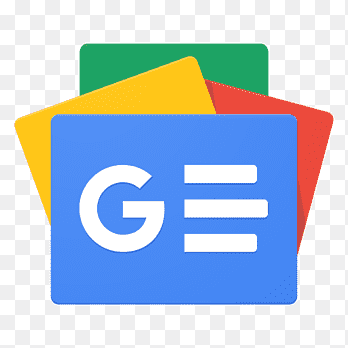 For all latest news, follow The Financial Express Google News channel.
AHM Khairuzzaman Liton is intended to generate employment opportunities for around 50,000 people if elected in the upcoming mayoral election of Rajshahi City Corporation (RCC) again.
Liton, who is a presidium member of Bangladesh Awami League, is contesting the RCC mayoral election scheduled to be held on June 21 after getting nomination from his party.
Addressing his election manifesto unfolding ceremony at Rajshahi Medical College auditorium in Rajshahi city, former RCC mayor Khairuzzaman Liton said employment generation will be his top priority in the next term.
"We will expand the existing 96 square kilometre city area to around 350 square kilometres consisting of the adjacent areas, including the char areas in the Padma River, if I was voted to power again," Liton said.
Liton said he has planned to reclaim around 12 square kilometres of char land of the Padma River for developing a river city adjacent to the city protection embankment.
As the river's main flow turned towards its right bank, the river city might be built on the left bank.
Liton said the part of the river near the left bank, where flood water remains for less than a month every year, would be turned into a huge lake.
The lake would stand between the satellite town and the city protection embankment, and there would be a bridge to the newly developed city, he added.
"Rajshahi would be beautiful if we could properly execute the plan," Liton said, adding that the city's accommodation problems would be eased as well.
Liton told the journalists that five more flyovers will be constructed for the overall development of the metropolis by freeing it from traffic congestion.
The flyovers will be constructed on Haragram Natunpara Railway Crossing, Rajshahi Court Station Railway Crossing, Bilsimla Railway Crossing, Shaheed AHM Kamaruzzaman Railway Crossing, Bhadra Railway Crossing and Mohanpur Railway Crossing.
Earlier, the city corporation constructed two flyovers for the first time in Rajshahi.
Various other development works are being implemented as part of RCC's Taka 2,993-crore project titled 'Integrated Urban Infrastructure Development in Rajshahi City' at present.
Many of those have become visible and are being acclaimed by people at home and abroad.
He has plans for establishing an agricultural university, more standard schools and colleges, and turning the city into a tourism destination to attract more tourists.
The issue of creating job opportunities will get priority through establishing small and medium enterprises during his next mayoral term, Liton added.