Load shedding outcome of government's wrong policy, says BNP leader Tuku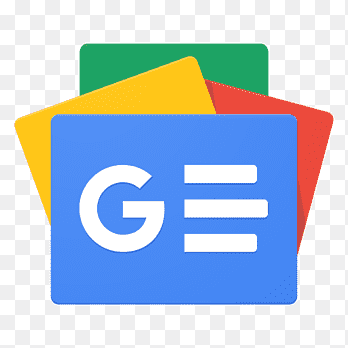 For all latest news, follow The Financial Express Google News channel.
BNP senior leader Iqbal Hasan Mahmud Tuku on Monday said the government is being forced to carry out 'costly' load-shedding due to its wrong policy.
"Before taking any power project, its sustainability has to be assessed. But the government set up fuel-based power plants without loss assessment. They didn't consider the consequences if the fuels ever run out," the BNP leader, a former state minister for power, said
As a result of not doing that, he said people will now suffer power outages. "It has just become a costly load-shedding."
Tuku, also a BNP standing committee member, was talking to reporters at the BNP chairperson's Gulshan office on the government's decision on Load-shedding, reports UNB.
He said the government has set up rental power plants as part of its 'evil' plans to plunder public money. "Any corrupt and fascist regime acts like that."
Asked whether the government's move to carry out load-shedding will help solve the power crisis, Tuku said, "This decision has not been made to deal with the electricity crisis. They've taken the move to decrease import cost as they can't import fuels and gas due to the shortage of reserves."
He said the government has long been bragging about adequate reserves. "Where did that reserve go, why did it disappear suddenly? The government also carried out a campaign that we have surpassed Singapore, Thailand and other countries. But the country is now in an economic crisis. I will blame the government for this."
The BNP leader said people did not have to pay for load-shedding in the past. "But people have to now pay for load-shedding. That is the biggest question."
After this government came to power, he said it started depending on the private sector for power generation. "This government hastily gave all the best plans to the private sector and brought the rental power plants as the best solution. I think these were bad and misguided plans."
The BNP leader said the power generation needed to be kept in the hands of the government. "Because if the government produces the electricity, it would not have to be paid the capacity charges now. But the government is now paying the rental power plants as per agreement though they are not generating power."