Obaidul Quader says BNP becomes aimless, failed political party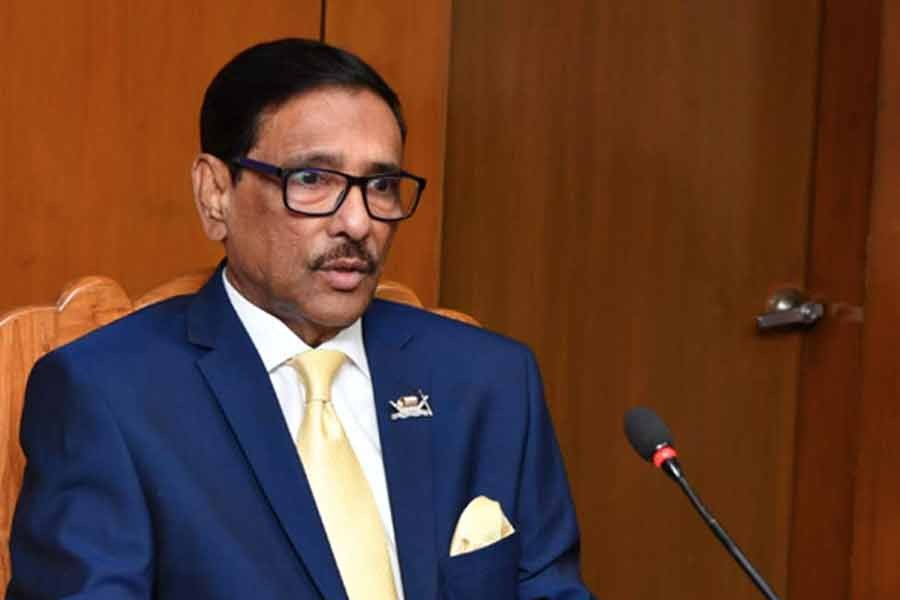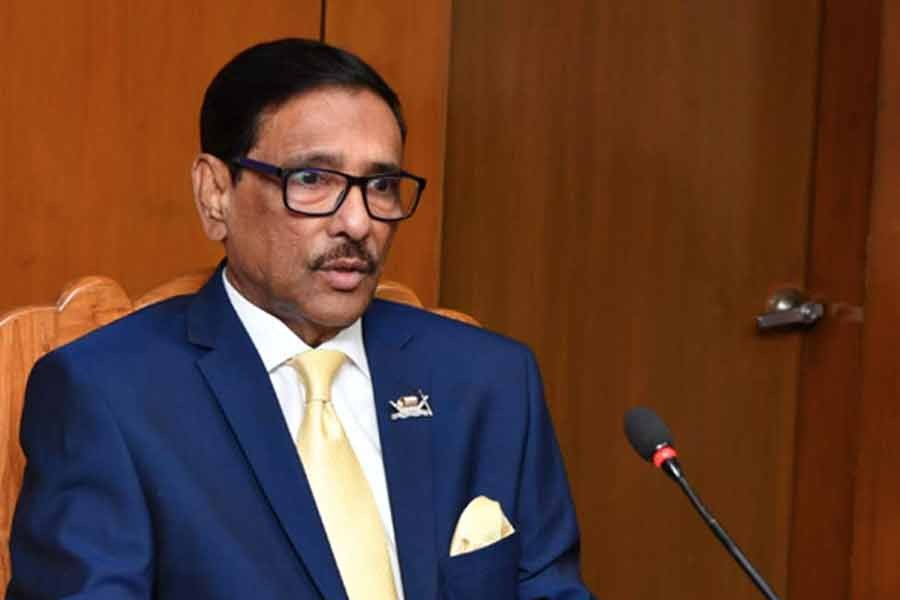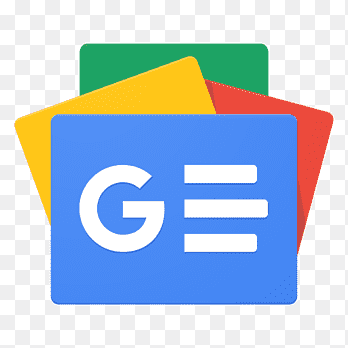 For all latest news, follow The Financial Express Google News channel.
Awami League General Secretary Obaidul Quader on Wednesday alleged that the BNP has become an aimless, ineffective and failed political party as it did not take any political programme for the welfare of the country's people.
"People do not support any statement of BNP. The actual aim of the BNP is to seize power illegally by means. The politics of grabbing power is more important to the BNP than the welfare of the country's people," he said in a statement, reports BSS.
Quader, also the road transport and bridges minister, said the country's people are now tired of hearing the unrealistic statements and falsehood of BNP leaders, including BNP secretary general Mirza Fakhrul Islam Alamgir.
"Without upholding the democratic norms, the BNP leaders want to implement a far-sighted political agenda only through their lip-service," he said.
The Awami League general secretary said, "Mirza Fakhrul is trying to exhort the nation today by talking about autocracy but BNP founder Ziaur Rahman, who seized the state power illegally, was the father of dictatorship in Bangladesh."
"Dictator Ziaur Rahman patronised the killers of Father of the Nation Bangabandhu Sheikh Mujibur Rahman and the four national leaders. Zia established the anti-liberation forces - razakar-al-badr and war criminals in the politics of independent Bangladesh," Obaidul Quader said.
Quader said Zia had formed a political party named BNP involving the party-less and depraved leaders in exchange for money.
"The word of autocracy does not suit in the mouths of those who established military rule by killing the country's constitution and democracy," he said.
The road transport minister said, "The BNP is the symbol of autocracy and the main patron of killers, war criminals, corruption, terrorism and militancy."
"BNP's history is the history of autocracy, grabbing power illegally, killing-coup-conspiracy, patronising war criminals and grenade attack, militancy and terrorism, corruption and the establishing the reign of terror," he said.
Quader said the AL traditionally practices politics following democratic norms and ideology, while the main aim of the AL and its President Sheikh Hasina is the welfare of the country's people.
The AL never believes in carrying out oppression on opposite thoughts, he said, but thousands of AL men were repressed and killed by the BNP-Jamaat people.
The Awami League general secretary said that whenever the BNP assumed power, it ran the steamrollers of oppression on oppositions and wanted to eliminate those.