People want interim govt during election: BNP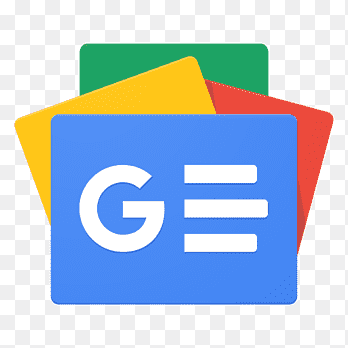 For all latest news, follow The Financial Express Google News channel.
BNP senior leader Khandaker Mosharraf Hossain on Tuesday said people wants an interim administration during the election.
He also warned that if the government fail to reach an understanding with BNP over an interim government, then they will take their movement to the streets.
"People won't accept if the government again tries to hold a January-5, 2014 election ignoring our demand for having a non-party election-time neutral administration. People will take to the streets to realise their demand," he said.
Mosharraf, a BNP sanding committee member, came up with the comment while speaking at a discussion arranged by Jatiyatabadi Jubo Dal at the Institution of Engineers, Bangladesh, marking the 53rd birthday of BNP senior vice chairman Tarique Rahman.
Mentioning that Prime Minister Sheikh Hasina in 1996 had said that no fair election can be held under a partisan government, he alleged that she is now denying it in her own interest. "People are now worried about the next election process."
The BNP leader said their chairperson Khaleda Zia will unveil the framework of the election-time supportive government at a suitable time. "We would like to call upon the government to take steps to hold the next polls in a credible manner with the participation of all parties accepting our framework."
He said the government wants to hang onto power through a stage-managed election after convicting BNP chairperson Khaleda Zia and the party's senior leaders as it has got sacred of facing a debacle in fair polls.
"I would like to say it clearly that people won't allow the government to hold the next polls under Sheikh Hasina," the BNP leader added.
He also urged the government to create a level-playing field from now on to ensure a proper election atmosphere and the participation of all parties in the general election.
Speaking at the programme, BNP vice chairman Barkatullah Bulu said the government can publish a list of their party leaders whom they want not to take part in the next polls. "Then we'll put our second or third category of leaders as candidates to contest the election against you. Even after that, you won't get more than 50 seats."
He also said people will not allow anybody to hold any election in the country keeping Khaleda out of the race.