Rizvi accuses govt of conspiring against KCC polls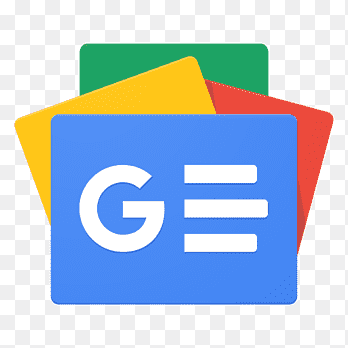 For all latest news, follow The Financial Express Google News channel.
BNP on Wednesday alleged that people are worried about the fate of Tuesday's Khulna City Corporation polls as the government has various 'evil designs' to stop the voting.
Speaking at a press briefing at BNP's Nayapaltan central office, party senior joint secretary general Ruhul Kabir Rizvi also alleged that the government is playing a game with the elections as the Chief Election Commissioner is working like an 'obedient clerk' of it.
"We don't know what the Khulna City Corporation polls' fate will be. We're also not sure which evil plan the government is going to resort to stopping the elections," he said.
The BNP leader also said the government has stopped Gazipur polls, indulging in a dangerous game. "People are now worried that which game or magic the government will now stage in Khulna city polls."
He came down hard on the Election Commission for what he said playing a silent role regarding the High Court's stay order on the Gazipur city polls.
Mentioning that the High Court passed the stay order on the Gazipur polls unconstitutionally without any serious reason after the announcement of the polls schedule, Rizvi said, "As a constitutional institution , the Commission could took prompt and proper steps for holding the election challenging the court order."
He claimed that police raided the houses of 200 BNP leaders and activists in Khulna on Tuesday night and arrested seven of them. "They (police) instructed the family members to tell the BNP leaders not to stay in the election area."
The BNP leader demanded the government immediately stop arresting BNP leaders and activists and harassing them in Khulna for the sake of a credible election, reports UNB.