Unfair election will create upheaval, disaster: BNP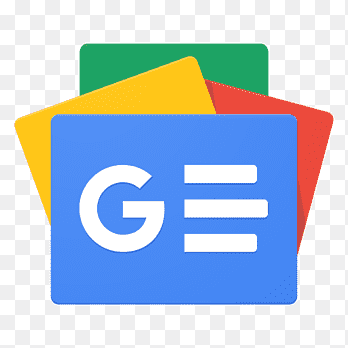 For all latest news, follow The Financial Express Google News channel.
BNP senior leader Amir Khasru Mahmud Chowdhury said the country will face an enormous upheaval provided the result of the next election is tampered.
"There's no alternative to returning the ownership of the country to its people through a representative government. The country will move towards a big disaster if people can't exercise their right to franchise and their verdict is not reflected in the results of the next polls," he said.
The BNP leader came up with the remarks while speaking at a discussion at the Jatiya Press Club arranged by Youth Forum in memory of former president Abdur Rahman Biswas who died on November 3, reports UNB.
Khasru, a BNP standing committee member, urged Awami League to come to the path of democracy for the welfare of the country and its people.
He also called upon the ruling party to take proper steps to ensure the participation of all parties in the next polls by creating a level-playing field.
The BNP leader alleged that the government has pushed the country into violence only to hang onto power by force. "Now people have no security as the incidents of killing and enforced disappearance take place regularly."
He also said the overstay of Chief Justice SK Sinha abroad after the ending of his leave has exposed that the government has driven him out of the country.
Khasru also said the people have lost their confidence in the judiciary due to the government's interference in it.
He said two other basic pillars--legislative and executive branches--have also become dysfunctional. "The executive branch has been destroyed through politicisation and establishing the government's control on it, while the unelected parliament has got a domestic opposition."