The proposed 'Digital Security Act of 2018' comes in contradiction to the constitutional rights of free speech and opinion, said Transparency International Bangladesh (TIB).
TIB said it in a statement on Thursday and also mentioned the proposed act is is a violation of the International Convention on the Rights of the People.
Executive Director of TIB Dr Iftekharuzzaman said, "Due to the scope of defamation, fraud and misuse, it will push the people and their right guaranteed by the Constitution rather at risk, instead of ensuring the national security, freedom of speech and expression."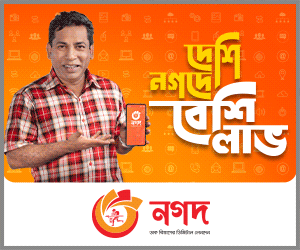 The conspiracy watchdog urged the government to amend all the controversial clauses of the law and revise it on the basis of the respective experts and partners immediately."
Dr Zaman mentioned that the possibility of disclosure of true information through the internet and social media will face hindrances if the proposed digital security law is approved in parliament.
The practice of democratic and fundamental rights, according to UNB, will be hampered which will be the suicidal approach for the country's democratic advancement, he added.
TIB feared wide misuse of the proposed law by investigation officers as it has given them the power to check anyone without any warrant and arrest.
Earlier on January 29, the cabinet approved the draft of the Digital Security Act-2018.