Rahima Begum claims she was 'abducted' by four to five men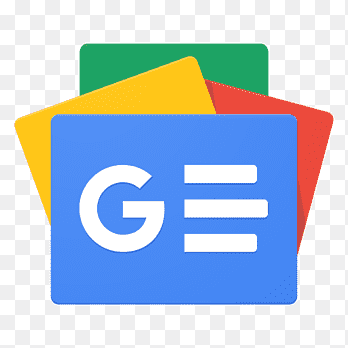 For all latest news, follow The Financial Express Google News channel.
Rahima Begum, who was found in Faridpur in mysterious circumstances after remaining missing for three weeks, claimed that she was abducted from her front porch by four to five men, who were named in a kidnapping case.
Earlier on Sunday, police in Khulna said Rahima chose not to answer any question directed at her and kept silent.
The 55-year-old woman in police custody broke her silence after seeing her four daughters around 1 pm on Sunday, Syed Mushfiqur Rahman of the Police Bureau of Investigation in Khulna, said at a news conference, reports bdnews24.com.
Rahima reportedly went missing on Aug 27 from Banikpara in Khulna. Since then, her daughters, notably Maryam Mannan, had turned the search into a cause célèbre following her emotional round-the-clock posts on social media. The family also held a news conference on the incident.
SP Syed Mushfiqur, quoting Rahima, said she was threatened by the kidnappers "not to make a big fuss over the dispute of boundaries of a piece of land".
The alleged abductors, according to Rahima, forced her to sign a blank stamp paper and freed her in an unknown location.
Last Thursday, Maryam posted on Facebook that her mother's body was found in Mymensingh's Phulpur, which garnered a lot of national attention.
The PBI took over the missing person's case following the identification of the body by Maryam, who has chronicled every detail of the development on social media.
At a news conference on early Sunday, Khulna Metropolitan Police's Deputy Commissioner Mollah Jahangir Hossain revealed that a team of Khulna's Daulatpur police, who had been conducting a parallel investigation into the matter, tracked Rahima to a house in Syedpur village of Faridpur's Boalmari Upazila on Saturday evening. The house was owned by a man, identified as Quddus Mollah.
The police investigation revealed that Quddus used to live as a tenant at Rahima's home when he was working at Sonali Jute Mill in Khulna years ago.
Rahima has been in police custody at the KMP's Victim Support Centre since she was found.