Aid transparency and peaceful co-existence should get priority until the safe and dignified Rohingya repatriation happened, said rights groups.
They also said until December 2019 there were approximately $449 allocated for per Rohingya family in a month and around $ 2.5 billion in total in 2019.
But the lion's share of the total allocation was spent in the management cost of UN agencies, according to the government officials, they added raising question on the process of expenditure demanding for a transparent expenditure for the refugees.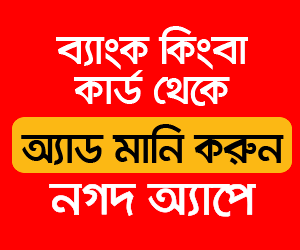 The Cox's Bazar CSO NGO Forum (CCNF) made the demand once again calling for all-out efforts from the UN, INGOs, and government to expedite the process of dignified repatriation of Rohingya.
The crisis appeared to be an extra burden as Bangladesh is suffering multifaceted climate change catastrophes, economic fallout because of Covid-19 and recent flood.
The network of 50 local and national NGOs working in Cox's Bazar has reiterated this demand from a press statement on Monday on the eve of third year of the Rohingya influx in Cox's Bazar.
"If the repatriation of 1.1 million Rohingya refugee starts tomorrow, it will take over one decade, so they should not be kept sitting idle, they should be given pre-fabricated shelter, education and income-generating training to facilitate their human dignity," it added.