Saudi Visa Service Centre launched in city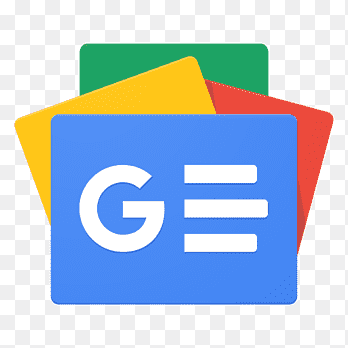 For all latest news, follow The Financial Express Google News channel.
Saudi Company for Visa and Travel Solutions, a subsidiary of Tahakom, a PIF company, has announced the formal launch of the Saudi Visa Service Centre in Dhaka.
Essa Al Duhlain, Ambassador of The Kingdom of Saudi Arabia to Bangladesh, inaugurated the centre at Jamuna Future Park in Dhaka.
Expatriates Welfare and Overseas Employment Minister Imran Ahmed, Consul General of Embassy of The Kingdom of Saudi Arabia in Dhaka Meshari Al Thaebi, Programme Director, Ministry of Foreign Affairs of the KSA Fahad Abothnain, and CEO of Saudi Company for Visa and Travel Solutions Fahad Al Amoud were present, reports UNB.
The Saudi Visa Service Centre in Dhaka will provide several facilities to applicants, local governments, Saudi government, the Saudi Embassy, and the broader community, said a media release on Tuesday.
The centre will provide a streamlined and efficient process for visa applications, reducing wait times and improving the overall visa application experience, it said.
This initiative will also provide a boost to tourism and business in Saudi Arabia, thereby contributing to the economic growth of the country.
Currently, the centre is accepting applications for tourism, business, family visit and other categories of visit visas, and the process for submission of work visas will commence shortly.
Saudi Company for Visa and Travel Solutions operates Saudi Visa Service Centres in 33 countries under the brand name Tasheer.
The centres are operated in partnership with VFS Global, world's largest outsourcing and technology services specialist serving 67 client governments in 145 countries.
Speaking on the occasion, Fahad Sulaiman Al Amoud, CEO of Saudi Company for Visa and Travel Solutions, expressed his gratitude to the Ambassador and the Government of Bangladesh for their support and guidance in starting the Saudi Visa Service Centre in Dhaka.
He also mentioned that the centre contributes to Vision 2030 of Crown Prince and Prime Minister of Saudi Arabia, Mohamed Bin Salman, towards attracting tourism and business to Saudi Arabia.
The launch of the Saudi Visa Service Centre in Dhaka is a significant step towards realizing the goals of Vision 2030. By making it easier for Bangladeshi citizens and residents to obtain visas for Saudi Arabia, the centre is helping to attract more tourists and business visitors to the country, creating new opportunities for economic growth and development in Saudi Arabia, and strengthening the ties between the Kingdom and other countries around the world.
Al Amoud expressed his commitment to supporting the country's efforts to diversify its economy and build a more sustainable future for all.
"We are honored to be a part of the vision and mission of Saudi Arabia's leadership," he said. "We thank the leadership of Saudi Arabia for their vision, guidance, and support, and we look forward to working closely with them to achieve our shared goals."
Al Almoud also shared the future plans of setting up an additional Saudi Visa Service Centre in Bangladesh to cater to the growing demand of travel of workers and visitors from Bangladesh to the Kingdom of Saudi Arabia.