Seniority of project employees to be counted from date of regularisation: SC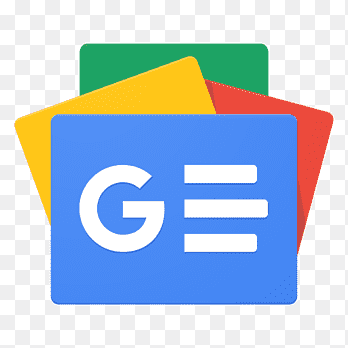 For all latest news, follow The Financial Express Google News channel.
The Appellate Division of the Supreme Court has ruled that the seniority of the employees absorbed under the revenue budget from the development project is to be counted from the date of regularisation of their service.
The apex court also ruled that this regularisation depends on the recommendation of the Public Service Commission or departmental promotion or selection committee.
A five-member bench of the Appellate Division of the SC headed by Chief Justice Hasan Foez Siddique passed the observation in a verdict delivered after hearing a review petition filed by some employees who were absorbed in the revenue set up from a project.
In the verdict released on the SC website the apex court also said, "This recommendation of Public Service Commission, undisputedly, is not given within any timeframe. In many cases, it takes a long time, sometimes several years, to give its recommendation or opinion for the regularisation of the employees absorbed in the revenue set. And the delay affects seniority of the employees who were absorbed in the revenue set up from development project."
This aspect should be addressed by the respondents to create equal opportunity for all, the apex court also opined in the verdict.
According to the verdict, Sultana Zahid Parvin and others who were employees in a development project had been recruited in the permanent revenue budget considering their efficiency, competency and proficiency. However, the authority delayed the process of their regularisation.
In the circumstances, the petitioners through a letter on December 31 in 2007 requested the authorities to bring a necessary amendment to the law so that the petitioners could get an equal opportunity with those who were recruited directly by the PSC, in respect of promotion and other seniority-related matters.
However, no step was taken to amend the law. Hence, the petitioners invoked the writ jurisdiction under Article 102 of the Constitution.
Following the writ petitions, different High Court benches issued rules calling upon the respondents to show cause as to why the respondent's failure to regularise the service of the petitioners until 2006, i.e. even after 21 years of their recruitment should not be declared to have been without lawful authority.
After hearing the parties, different benches of the High Court Division made the rules absolute by different judgements. Being aggrieved, the concerned government bodies filed separate civil petitions for leave to appeal before the Appellate Division against the High Court verdicts.
Upon hearing the parties and considering the materials on record, the apex court on February 8 in 2016 allowed the appeals by majority decision. Feeling aggrieved, the writ petitioners filed five review petitions with the Appellate Division. Upon hearing the review petitions the apex court on July 28 in 2022 delivered its verdict.