World Humanitarian Day 2023
Speakers for aid workers' safety and local leadership in humanitarian response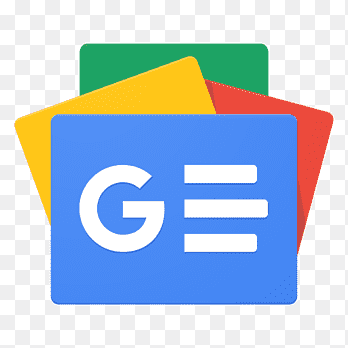 For all latest news, follow The Financial Express Google News channel.
Speakers at a virtual discussion on Saturday put emphasis on ensuring the safety and security of aid workers in Bangladesh, particularly those engaged in humanitarian responses to the Rohingya crisis.
The call came from the dialogue organised by COAST Foundation, Cox's Bazar CSO-NGO Forum (CCNF) and BDCSO Coordination Process on the occasion of World Humanitarian Day.
The day is being observed today with the theme 'No Matter What'.
The United Nations, marking the day, said: "They are there before, during and long after every disaster, and they continue their mission 'No Matter What' as stated in the slogan of World Humanitarian Day 2023."
Director of COAST Foundation M Mustafa Kamal Akanda moderated the discussion while Iqbal Uddin from the same organisation presented the keynote.
Co-chair of CCNF Abu Morshed Chowdhury, Executive Director of YPSA Ariful Islam, Agrajatra Executive Director Ms Nilima Jahan, NGO Platform Representative Amir Hossain spoke, among others.
The keynote advocated for the welfare, dignity, and survival of all, condemning acts against aid workers, and ensuring equitable compensation, essential facilities, life insurance, and comprehensive local staff support.
The paper emphasised dedicating 25 per cent of direct funding to local organisations regarding humanitarian assistance.
Abu Morshed Chowdhury acknowledged the pivotal role of frontline aid workers in humanitarian responses.
He urged for a risk-sharing concept that involves all partners, including donors, to ensure project design that incorporates risk management.
Nilima Jahan highlighted the need for creating a positive environment for female humanitarian workers at camp levels and providing them with necessary logistical support.
Arifur Rahman emphasised the necessity of providing direct funding to Bangladeshi NGOs in order to ensure cost-effectiveness.
This approach could prevent intermediary organisations from absorbing a substantial portion of funds as operational costs, thereby ensuring that local organisations receive vital support without hindrance, he said.