Support for women and girls are crucial in the time of COVID-19, says mayor of Gazipur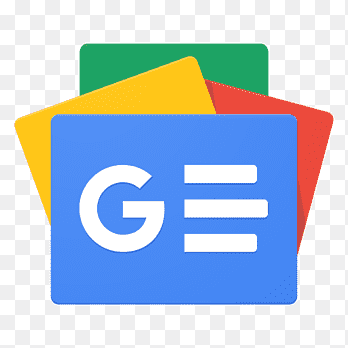 For all latest news, follow The Financial Express Google News channel.
CARE Bangladesh has been distributing more than 50,000 packs of sanitary napkins among disadvantaged communities affected by COVID -19 in Gazipur, says a press release.
In coordination with Gazipur City Corporation and health authorities, CARE Bangladesh has been active in supporting women and girls from disadvantaged communities who are particularly vulnerable in the current situation.
A simple ceremony was organised in presence of senior officials from Gazipur City Corporation on Monday.
Mohammad Zahangir Alam, mayor of Gazipur City Corporation, was present as the chief guest on the occasion.
He thanked CARE Bangladesh for standing beside women and girls from disadvantaged communities in the time of COVID-19.
"Apart from raising awareness, CARE provided PPE and protective equipment for health professionals at the beginning of pandemic. I am happy to note that CARE is providing sanitary napkins with the support from Procter and Gamble".
He also added that large portions of urban marginalized women and girls are employed with apparel industry who will be able to maintain standard health and sanitary practices due to such combined efforts of government and non-government agencies.
While attending the event, Taslima Nasrin who is an elected female councilor of Ward 12 from Gazipur City Corporation said, "In this COVID-19 situation, we all have restrictions to go outside. In this difficult situation, many of our community girls and women are facing difficulty to buy sanitary napkins from shops outside. Decline in economic activity has also contributed to the sufferings of people from marginalized communities as well. This support will be helpful for women and girls to maintain hygienic behaviour amidst the pandemic situation."
Rubayyat Fatema, program manager, HALOW+ Project of CARE Bangladesh delivered welcome speech while Aminul Islam, chief executive officer(CEO) of Gazipur City Corporation was present as guest of honour at the event.
"Women and Adolescent face utmost difficulty during any disaster and it is true in the time of COVID-19 as well. While other agencies are providing traditional aid support, I would like to thank P& G and Care Bangladesh for considering items related to health of the women and girls," said Aminul Islam.
He also requested others to join in hands in order to support communities in the time of COVID-19.