Survey reveals majority of cybercrime victims avoid reporting to law enforcement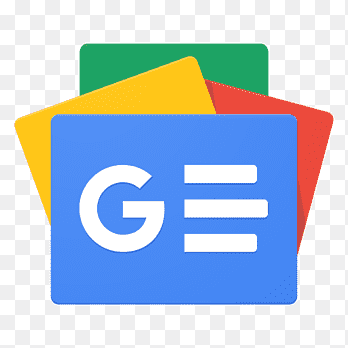 For all latest news, follow The Financial Express Google News channel.
Around 80 per cent of cybercrime victims do not file complaints to law enforcement agencies, according to a survey report published recently.
The report also said that the trend of filing such complaints to law enforcement is declining drastically.
The rate of such complaints remained at 61 per cent in 2018, said the report, prepared by Cyber Crime Awareness Foundation (CCA Foundation), revealed at a press conference at the Dhaka Reporters' Unity in the capital's Segunbagicha on Saturday.
About 75 per cent of victims, who are between 18 to 30 years old, are reported as youth, the report reveals.
Nearly 50.21 per cent of the victims of cyber attacks in the country are victims of online bullying in various ways in 2022, the report showed.
Cyber Crime Awareness Foundation (CCAF) conducted the survey. The Foundation convener Kazi Mustafiz chaired the function.
Sarna Saha, one of the team members of the study, presented the study findings.
Md Nasim Parvez, Director General(System & Services), Bangladesh Telecommunication Regulatory Commission (BTRC), Engineer Mushfiqur Rahman, member of the National Committee of Cyber Security Awareness, Bangladesh( NCCA, B), among others, spoke as the panellist at the event.