Swedish singer Maher Zein pledges to work for Rohingyas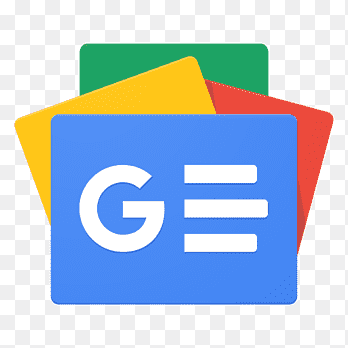 For all latest news, follow The Financial Express Google News channel.
Maher El Zein, a Swedish-Lebanese Muslim singer, pledged to work strongly to create awareness to alleviate the suffering of helpless refugees in different countries of the world including the Rohingya people in Bangladesh.
As a human being, it is everyone's responsibility to be on the side of marginalized people including refugees so that they can lead a dignified life, he said while sharing his experience after a visit to Bhasanchar, a remote Bay of Bengal island under Noakhali district in Bangladesh, where a portion of Rohingyas were relocated.
Intensifying the joy of 'FIFA World Cup football 2022' among the Rohingya People, he visited the island and he was sharing his experience in a press conference at a hotel in the capital on Thursday.
Sharif Banna, CEO of Awakening Company, Johannes van der Klaauw, UNHCR Representative in Bangladesh, and Dr Md Amin Hafiz Omar, Country Director of Qatar Charity, among others, were present on the occasion.
Rohingya refugees celebrated an exceptional and Joyous day in the Bhasanchar during his visit. They enjoyed Maher Zein's performance with great enthusiasm. More than 10 thousand refugee audiences danced to the rhythm of his tuneful song.
Artist Maher Zein and his companions came to Bangladesh on Tuesday to intensify the joy of 'FIFA World Cup football 2022'. He performed at the 'Fun Zones' set up by Qatar Charity and its partners.
Maher performed in two fun zones there. The refugees erupted in joy when the artist performed his favourite song 'Tahayya'. Everyone, young and old, raised their voices imitating Maher's voice. Maher Zein also joined the audience in this joyful time.
Maher Zein enjoyed the 'Spain vs Morocco' match in the fun zone after the performance. He also participated in a football game with the Rohingya refugees. Returning to Dhaka, He shared his experience and expressed his determination to stand by the side of refugees in the coming days.