Tea plantation workers launch indefinite strike for Tk 300 daily wage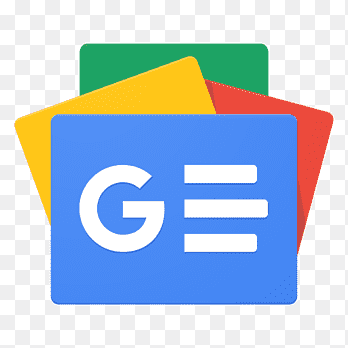 For all latest news, follow The Financial Express Google News channel.
Tea garden workers in Sylhet have launched an indefinite strike demanding a daily wage rise from Tk 120 to Tk 300.
The workers of 23 tea estates in Sylhet Valley launched the strike early on Saturday. They had been observing a daily two-hour work stoppage to push for the wage hike since August 9.
The protesters brought out a procession and held a rally outside Lakkatura Tea Garden on the road to Sylhet MAG Osmani International Airport on Saturday. Tea plantation workers from Malnicherra, Khadimnagar, Kewachhara, Daldali, Jaflong and Lalakhal also joined the protests, reports bdnews24.com.
Raju Goala, president of Tea Workers Union Sylhet Valley, said, "We had given a week-long ultimatum to the owners of the tea estates to raise the wage of workers, but they have not listened."
"We have been observing a two-hour work stoppage every day to protest this since August 9. But the owners have not paid attention, forcing us to launch the indefinite strike."
The protesters said they will continue the protests until the owners grant their raise.
Union leader Raju also shed light on the sufferings of tea garden workers, stating that the money they get each day is not enough to live on.
"The price of every commodity, including the fuel oil, is skyrocketing. The daily wage of Tk 120 is not enough to run a family any more. We submitted an application two years ago demanding the daily wage hike of Tk 300, but it has not been implemented yet."
In addition to that, tea garden owners are not taking effective measures to renew the pay rise deal every two years, Raju added.