One fisherman died and another 23 were rescued after two fishing trawlers capsized in the Bay of Bengal in rough weather on Tuesday,
The trawlers had 24 fishermen on board when they sank at Office Kella off Dublar Char of Bagerhat district during a storm, reports UNB.
The deceased was identified as Ruhul Amin Khan, 45, owner of a trawler and son of Ishak Khan of Patharghata upazila of Barguna district. His body was recovered by other fishermen the forest department's help.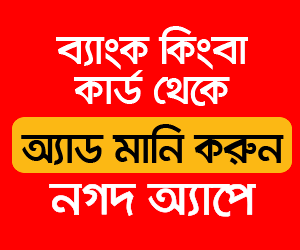 Prolad Chandra Roy, who is in charge of Dublarchar camp of Sundarbans East zone patrol station, confirmed the incident.