Two Bangladeshis win Young Global Changemakers Award 2021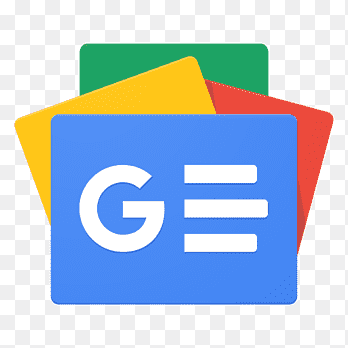 For all latest news, follow The Financial Express Google News channel.
SM Mobin Sikder, the founder of 'Science Bee,' and Murad Ansary, the founder of 'Psycure Org' were honoured with the YEF Young Global Changemakers Award 2021.
They received the award for their extraordinary contribution to promoting the Sustainable Development Goals (SDGs) via the internet.
SM Mobin Sikder was named as the winner in the 'Grand Global Jury Commendation' category.
Mobin Sikder
In his Facebook account, Mobin wrote, "In the Grand Global Jury Commendation Category, I was the only Bangladeshi winner that hit me more. How was it possible? Yes, maybe it was possible only for Science Bee, Team Science Bee. Specifically, Annoy Debnath and Sadia Binte Chowdhury, two dedicated souls of team Bee, always push me to fight -- fight for awards and fight for Science Bee. I was forever grateful to them."
Besides Mobin, two other changemakers from Morocco and Mongolia got the highest honour in the 'Grand Global Jury Commendation' category.
Murad Ansary, received the award in the 'Rising Impact Maker' category, which was established by YEF Global to recognise young people who are inspiring change through real action for the SDGs, said a press release.
Murad Ansary
Psycure Org is now one of the fastest-growing mental health startups in Bangladesh which aims to ensure mental wellbeing for everyone aligning with SDG 3. In the 'Rising Impact Youth' category, 14 young changemakers, including Murad Ansary from Bangladesh, were recognised.
This year, 17 Young Changemakers from 14 countries were honoured for their remarkable contributions to furthering the 2030 Agenda and the SDGs by serving as positive change catalysts in their communities. This distinguished international prize has received more than 5,00 applications from 40 nations around the world.