The US Embassy in Dhaka has issued a security alert for its citizens living in Bangladesh as flash demonstrations and human chains are expected within the Diplomatic Enclave in the capital on Monday (today).
"As a part of ongoing protests against the French government's response to the October 16 murder of a French teacher, protestors are expected to gather in various areas within Dhaka and near the Diplomatic Enclave from 11 a.m. until about 2 p.m," the embassy said in a message published on its website on Monday.
"Police are expected to close multiple streets and will prevent vehicular traffic from entering the Enclave. Further protests and road closures are expected to continue in the coming days," the embassy said.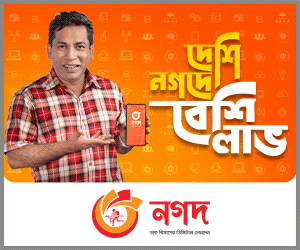 The US citizens are advised to avoid the US Embassy during these times and to monitor local media for updates, as per the message.