A certain viral photo of a fried chicken head in one of the Kentucky Fried Chicken (KFC) outlets has made people extremely uncomfortable with the American food restaurant chain, which is one of the most popular restaurant chains in the world.
On the 3rd of December this year, an entire chicken head was found in a hot wings bucket by a woman named Gabriel, in one of the KFC restaurants in the UK, reported NDTV.
Gabriel claimed that after buying the bucket from KFC, she was preparing to eat when suddenly she found an entire chicken head with the beak, eyes and feathers, fried in her bucket.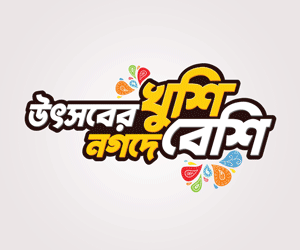 She was extremely disgusted by the sight and was about to puke. She threw away the entire bucket and later on, gave KFC a two-star rating.
The picture was shared on Twitter by an account named Takeaway Trauma and it immediately became viral. KFC received massive backlash because of the fact that something this horrendous is completely unacceptable from a global brand.
They have apologised for this mishap and have promised that in future, they will be more careful regarding quality control and will examine the food before serving them to the customers.
They have also claimed that this is the first time they are having such allegations about their food.
KFC has also provided some free food to Gabriel, according to reports, and has invited her entire family to see how food is prepared in KFC outlets. They have expressed their hope regarding getting a five-star rating from Gabriel.