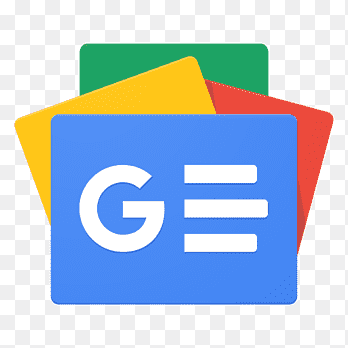 For all latest news, follow The Financial Express Google News channel.
An Indian woman's post about her friendship with a Pakistani classmate is being praised on social media.
The two are students at Harvard Business School, and the post shows them holding the national flag of their respective countries.
Sneha Biswas wrote that her friendship with a Pakistani student broke the stereotypes she knew about the neighbouring country.
The two nations have shared hostile relations for decades.
India has banned Pakistani artists and cricketers from performing and playing in India. Pakistan has banned Bollywood films.
Celebrating the sentiment of unity depicted in the post, one user commented "we built walls between each other and thus it's up to us to bring it down." Another user hoped that the two women would "share a lifelong friendship that may bring changes across the borders for girls on both sides".
Ms Biswas, who is also an entrepreneur, shared the post about her friendship with her Pakistani classmate on LinkedIn. She did not name her friend.
In the post, she said that growing up in a small town, her knowledge about Pakistan and its people was limited. She got all her information through books and media, which often espoused narratives of hatred and rivalry.
She met her friend, who is from Islamabad, on her first day at Harvard and the two have developed a close friendship since then.
Over many chats enjoyed with tea and biryani (a flavourful rice dish), she discovered her friend's similar background - that of growing up in a "conservative Pakistani backdrop" but having family that supported her dreams.
"I realised that while pride for your individual nations stand strong, your love for people transcends geographies and boundaries," wrote Ms Biswas.
Her post championed unity between the people, saying "boundaries, borders and spaces are built by humans." She talked about "breaking barriers" not just between the two countries, but also for little girls from India and Pakistan who are "scared to shoot for the stars."
The post has received social media attention in the week running up to India's and Pakistan's independence anniversaries, celebrated on 15 and 14 August respectively. Both nations' independence is also linked to the Partition in 1947, which led to the division of India into India and Pakistan. The partition was one of the bloodiest events in history, and one that experts say laid the seeds of animosity between the two nations.