If you are not getting married this winter, chances are high you are at least getting several invitations to attend wedding ceremonies. Each year when the winter comes, Bangladesh witnesses plenty of couples tying knots here and there every day.
Not only in Bangladesh, but our neighbouring country India is also familiar with the trend as most of the marriages takes place during winter.
However, the trend is not similar all over the world, especially when it comes to countries where winter is the most dominant season.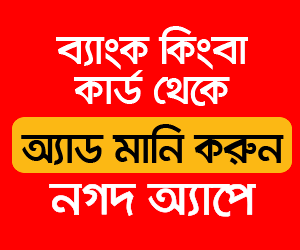 In America, for example, as per Real Weddings Study, 73 per cent of all weddings take place between May to October, which coincides with early summer and late fall. Only 9 per cent of weddings take place in winter. This testifies the fact that wedding time varies according to culture and country.
Nevertheless, December and January are the peak season for weddings in Bangladesh. Hence, the popular question right now is - what winter has to do with weddings?
Tolerable Weather
Bangladeshi winter is quite tolerable and unlike countries where winters come with a lot of snow and adverse conditions, Bangladeshi winter is associated with mild cold accompanied by a cosy atmosphere. Also, the chance of rain is low during winter which is also taken into account while arranging wedding ceremonies.
Short Days and Long Nights
The days during winter are quite short and the nights are long. Nighttime is mostly preferred for weddings in this subcontinent because of the festivity that follows till late into the night.
Hence, this is one of the most significant reasons behind marriages taking place during winter.
Diversity of Food
Winter in Bangladesh comes with a lot of fresh fruits and vegetables which often get served in marriages.
The vegetable dishes of weddings mostly consist of greens which are very specific to winter. Also, winter comes with a lot of different pithas which are often served as a first-course meal in many weddings here.
Season of Vacations
Perhaps the most significant aspect of winter is that it is the season of vacations in Bangladesh.
Most people, whether service holders or students, get a pretty big winter vacation, hence, making it a perfect season for arranging big occasions like marriages– which in turn– ensure the presence of all the relatives and friends.
More Economic Efficiency
Arranging marriages during winter is economically more efficient as the food items are widely available leading to a decrease in the cost. Also, hosts do not have to arrange air conditioning, which also saves a lot.