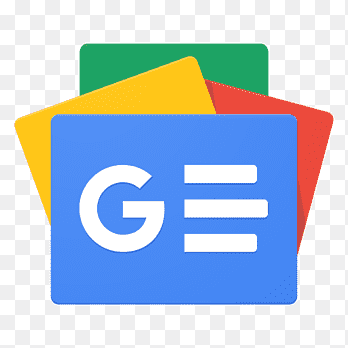 For all latest news, follow The Financial Express Google News channel.
The American Academy of Pediatrics (AAP) on Monday recommended use of weight-loss drugs in children ages 12 years or older for treatment of obesity, which impacts about 14.4 million kids and adolescents in the United States and can lead to serious health complications.
The new guidelines - the first in over a decade - focus on treatment of obesity, as opposed to prevention.
"I think they are important because there are a number of misunderstandings about exactly what causes obesity and there are some unintended biases, even by medical providers with regard to childhood obesity," said Dr. Marc Michalsky of Nationwide Children's Hospital in Columbus, Ohio, a co-author of the guidelines.
The expert group said that therapies such as weight loss pill orlistat, Novo Nordisk's semaglutide - an injected diabetes treatment repurposed for weight loss under the brand name Wegovy - and the older, generic diabetes medicine metformin could be given in addition to changes in health behavior and lifestyle.
Metformin has been used off label to achieve weight loss in children. Of the 27 randomized trials of metformin for weight loss in children reviewed by the guidelines panel, 74 per cent showed some positive effect of the medication.
"In particular, children with more immediate and life-threatening comorbidities, those who are older, and those affected by more severe obesity may require additional therapeutic options," the group said.
The threshold for pediatric obesity is a body mass index (BMI) - a ratio of weight to height - above the 95th percentile for children of the same age and gender. Severe obesity is defined as a BMI 20 per cent higher than the 95th percentile cutoff.
GlaxoSmithKline's orlistat is approved by the US Food and Drug Administration for long-term treatment of obesity in children age 12 and older. The appetite suppressant phentermine is approved for ages 16 and older.
Wegovy last month won US approval for chronic weight management in children ages 12 and older. The FDA has also approved the diabetes drug Saxenda (liraglutide) from Novo Nordisk as a treatment for obesity in adolescents age 12 and older.
The FDA also approved a supplemental indication for Qsymia (phentermine and topiramate extended-release capsules) from Vivus for chronic weight management in obese patients aged 12 and older.
The guidelines panel noted that many of the trials it reviewed excluded children with mental health conditions, physical activity limitations, or use of certain medications.
"In clinical practice, these children often have the greatest need for support in addressing obesity," the authors said.
For children ages 2 to 12 years, AAP said there was not currently enough evidence to recommend use of these medications.
They also include recommendations for diagnosing obesity annually in children ages 6 years and older, through checks on BMI, and practices such as motivational interviewing.
Metabolic and bariatric surgery is also recommended as a treatment by the group for teens with severe obesity.
Intensive counseling of children and parents on health behavior and lifestyle over a period of three to 12 months is an effective treatment for child obesity, but is "challenging to deliver and not universally available," the AAP said.